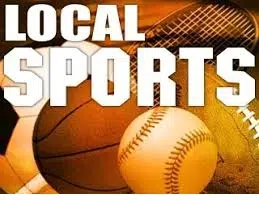 There's one game in the AGR
The St.Joseph's Chiefs will take on the Heatherton Warriors.
Game time on the Heatherton Ball Diamond is 1:30
Two local teams have games in the Nova Scotia Soccer League.
Highland FC visits Halifax Dunbrack in the U15AA girls division at 11:30 a.m.
Highland FC leads the season series with a win and a tie.
Highland FC visits United DFC in U13AA girls action at 3 p.m.
It's the second league game between the teams- United DFC won in Cole Harbour in June.
The Antigonish Celtics continue to impress at the Bruce Wagner Soccer Tournament in Sackville.
Both the boys U15 and U17 will be back on the field this morning…the U15's advance to the semi finals against the CC Riders while the U17's play their last round robin game against Dieppe at 8am