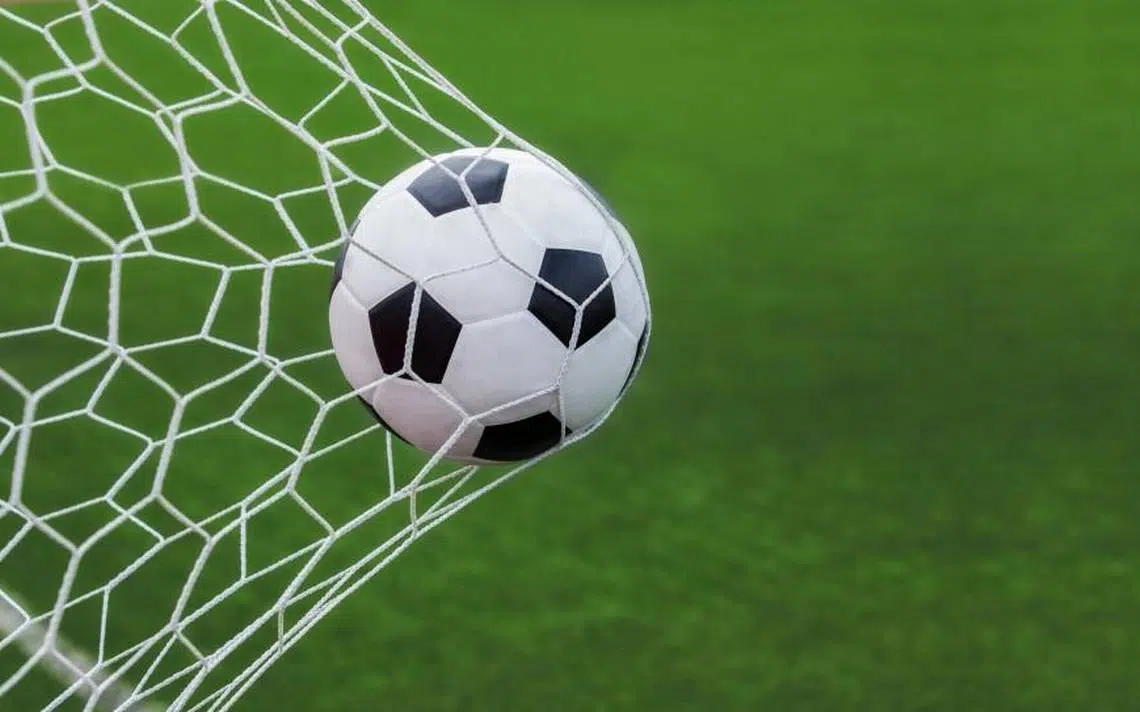 Three local teams are involved in two games in the Highland Soccer League.
Strait United visits the Antigonish Celtics in the U13 girls division.
Antigonish (3-0-0) and Strait United (0-3-0) have played three league games, all against each other; the Celtics won all three by a combined score of 28-1.
Winless Strait United (0-4-0) hosts Northern Nova United in U17 girls action.
Both games get underway at 6:30 p.m.
There's a local team in action in the Nova Scotia Soccer League.
The Antigonish Celtics-Read visit Halifax City in U13A boys soccer.
It's the first league action of the season between the teams.
That game gets underway at 7:30 p.m.