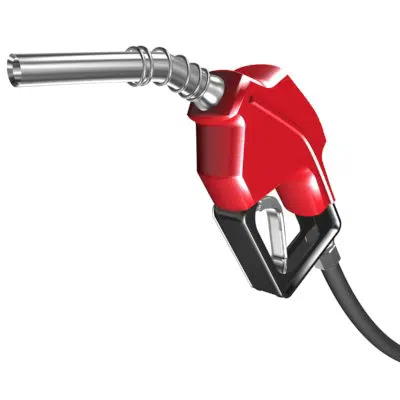 The price at the pumps is lower this morning.
Gas prices went down 1.9 cents a litre following the weekly price adjustment at midnight.
The new range in the quad counties is between a minimum of $1.23 and a maximum of $1.26.
It's the second drop in two weeks.
The price of diesel held steady for another week, the range remains between $1.22 a litre and $1.25 a litre.