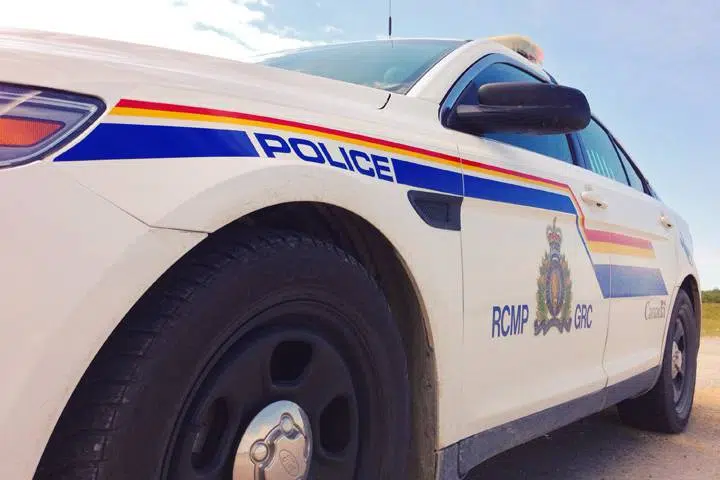 RCMP say the number of serious and fatal collisions in the province is on the rise.
They say there's been a total of 124 serious crashes since Jan. 1; 35 have been fatal.
Police say there were 12 collisions in early August, half of which were fatal.
Cpl. Dal Hutchinson, a spokesperson for the RCMP, tells The Hawk we've almost passed the total number of fatal collisions from 2017.
"We have dealt with 35 fatal collisions on our highways (in 2018)," he says. "In comparison to all of our collisions (in 2017), which was 40 total, we're close to surpassing that number, which is something we want to not see happen."
Hutchinson says you need to make it a priority to keep yourself, your passengers and other motorists safe.
He says a lack of seatbelts, distracted driving, speeding and impaired driving are all factors in the rise in collisions in 2018.
Hutchinson tells The Hawk they encourage you to call 911 if you suspect someone is driving impaired.
"If anyone suspects a driver is driving while impaired we encourage them to call 911- that's something that's very important," he says. "If you wait and you hesitate, you don't want to feel that responsibility- at the end of the day, you want to do what's right, and that's calling 911."
Hutchinson says they would much rather get a call for a false impaired driver than to have no action taken for an impaired one.