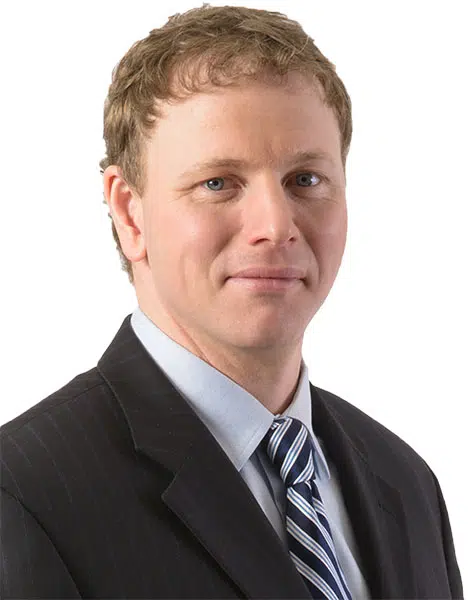 The MLA for Inverness says the Captain's River Bridge in Harbourview should be completed by the fall.
Allan MacMaster says bridge construction has caused delays for many people, including locals and tourists.
MacMaster tells The Hawk an issue between contractors and officials with the provincial government caused delays.
"The construction stopped approximately in April, and I understand the matter has been resolved," he says. "The matter had been between the Department of Transportation and the contractor."
MacMaster says some of the bridge work must be completed before Sept. 30 to meet rules required by federal environment officials.
He says he hopes the temporary bridge will fix the problems many are experiencing.
"I know people have been very patient," he says. "I'm hopeful that this solution, while it is temporary, will satisfy people."
MacMaster says a permanent bridge will eventually be installed without the delays experienced during this construction period.