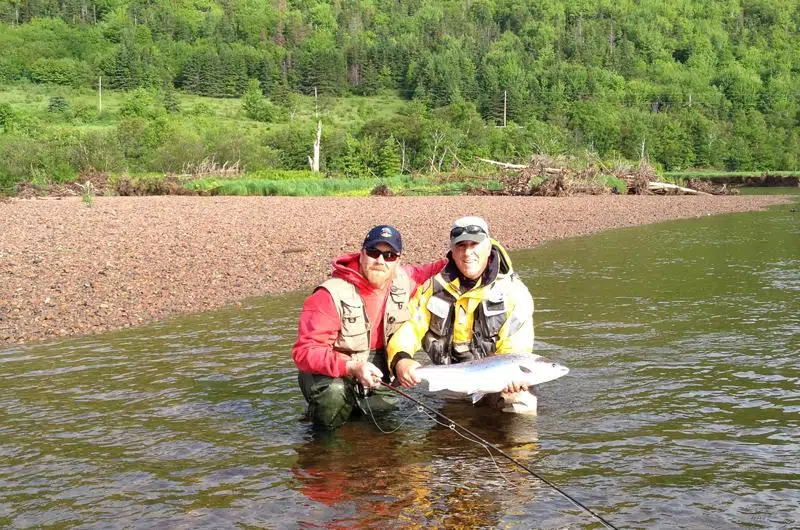 Officials with the Department of Fisheries and Oceans say Inverness Co. rivers closed to angling have re-opened.
They closed areas of the Margaree and Gallant rivers due to high water temperatures in early August.
DFO officials say water conditions have improved and the forecast indicates moderate temperatures for the next few days, so angling of all species can resume.