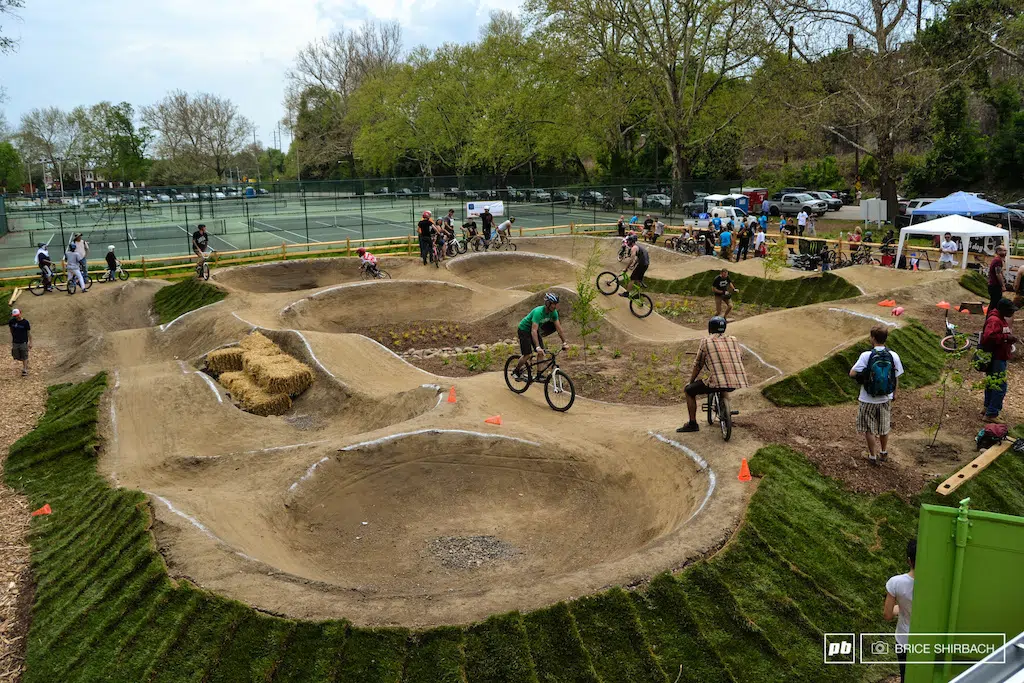 The mayor of Port Hawkesbury says a new bike pump track is going to have a positive impact on the community.
A pump track is a continuous loop of dirt beams and "rollers", or smooth dirt mounds, you ride without pedaling; the name comes from the pumping motion used by your upper and lower body as you ride around the track.
Brenda Chisholm-Beaton, the town's mayor, says the community park has gone through all kinds of development to add value.
Chisholm-Beaton tells The Hawk work on the track could start soon.
"In terms of timeline for our citizens to be able to see something physical, something that is close to being used, probably we'll be able to see some action with happening toward the end of summer, early fall."
Chisholm-Beaton says she expects the track to cost roughly $20,000.
She says the track can promote activity for everyone in the community.
"Not all of our youth and not all our adults are into team sports or that sort of thing," she says. "This is something that you can do with friends or do solo- I think it's just going to be a really neat addition to the Town of Port Hawkesbury."
Chisholm-Beaton says the track will be a welcome addition to the community park.