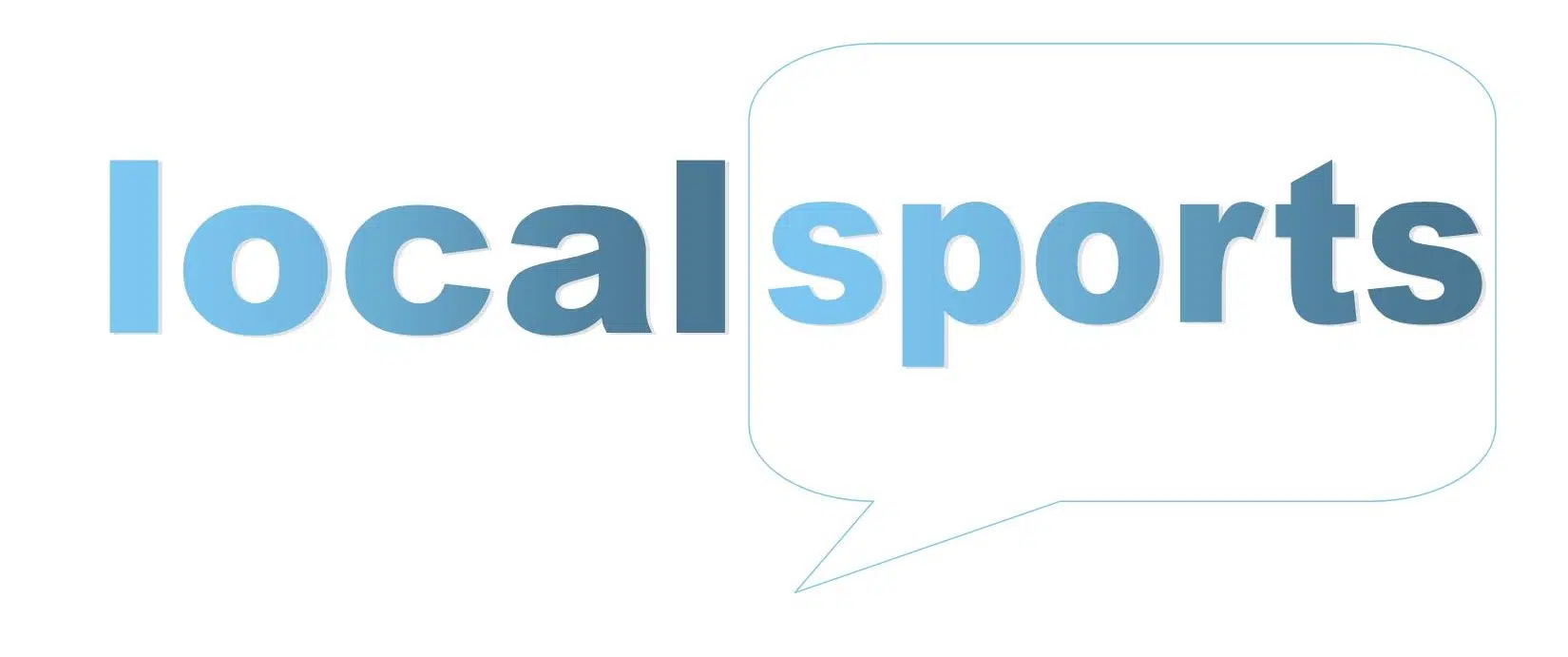 The 2018 Richmond Amateur Baseball Association playoffs get underway.
The four-team round-robin tournament takes place at the Petit-de-Grat Ballfield.
The Isle Madame Mariners play the Petit-de-Grat Red Caps in the tournament opener at 7 p.m.; the Inverness A's and Little Anse Hawks are the other two teams competing.
Round-robin action continues Saturday, and wraps up Sunday morning; the top two teams advance to the championship game Sunday afternoon.
The 2018 AGR playoffs resume at the Pomquet Recreational Ballfield.
The four-team round robin tournament opened Wednesday night- the Heatherton Warriors (1-0) slipped past the St. Joseph's Chiefs (0-1) and the Pomquet Acadians (1-0) shutout the St. Andrews Flyers (0-1).
Heatherton and Pomquet play at 7 p.m., while St. Joseph's and St. Andrews square off at 9 p.m.
The round-robin wraps up Saturday, the semi-finals are Saturday afternoon, and the championship game is Saturday night.