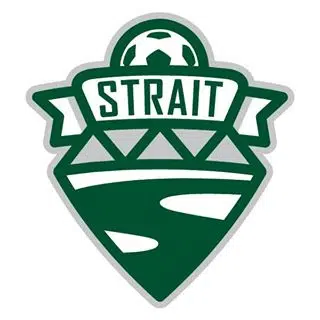 A pair of local teams have playoff games in the Highland Soccer League.
Strait United hosts Fundy United in the U15B girls division championship game in Port Hawkesbury.
Undefeated Strait United (2-0-2) finished first in the three-team division with eight points, four points up on second-place Fundy United (1-1-1).
The teams met once in the regular season- Strait United won 8-2 in New Glasgow Aug. 15.
Strait United faces Fundy United in the U15B boys final in New Glasgow.
Winless Strait United (0-5-0) finished three points back of Fundy United for third in the four-team division; Fundy United (1-4-0) had one win in five league games, 6-2 against Strait United in New Glasgow in July.
Both games get underway at 6 p.m.; the winners advance to provincials in Sydney Sept. 8-9.