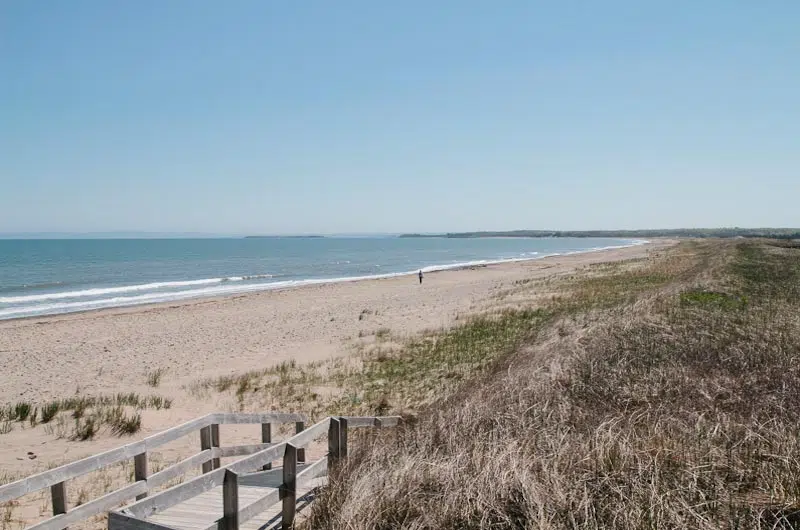 Beachgoers who may have accessibility issues will have an easier time enjoying the sun at Pomquet beach from now on.
The county's Physical Activity Coordinator Megan MacNeil says they've installed mats which can be used with walkers, wheelchairs, and strollers.
She says they're called Mobi Mats and that they'll make the beach more accessible.
MacNeil tells The Hawk they want to support more beaches.
"We only have what is at the Pomquet beach currently but we definitely are going to see if we can just support other beaches," she says. "[There are] so many beaches in the area, but we'll try and support as many as we can throughout the years."
MacNeil says that they are good for the community.
"We really like the idea of all ages, all abilities being able to access the beaches," she says. "The more the better for sure."
MacNeil says that even though it's late in the season, there's still a lot of use left.