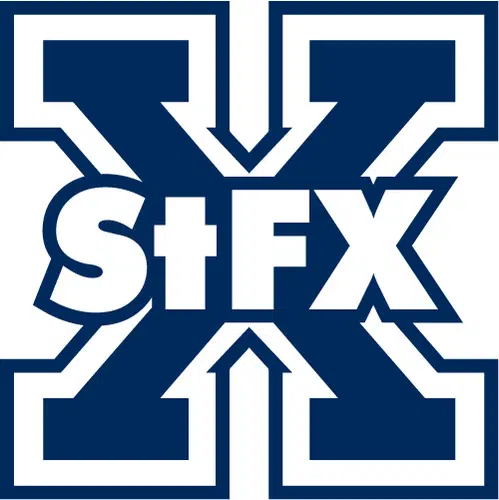 The StFX men's football team plays their 2018 AUS home opener Friday night.
They host the Acadia Axemen.
The X-Men (0-1) opened their season on the road Aug. 24; they lost 20-13 to Saint Mary's in Halifax.
It's the season opener for Acadia (0-0).
Gary Waterman, StFX's head coach, told The Hawk Morning Show it should be a good test for his team.
"They're the defending champs, so we know they're going to be strong- they've got an experienced team back, and they've had their coaching staff intact for a number of years now," he said. "The one thing about the AUS- our conference- is every week there (are) great games, there's parity, teams are battling each week."
Kickoff at the newly-renovated Oland Stadium is 7 p.m.
The X-Men have a bye Sept. 8.