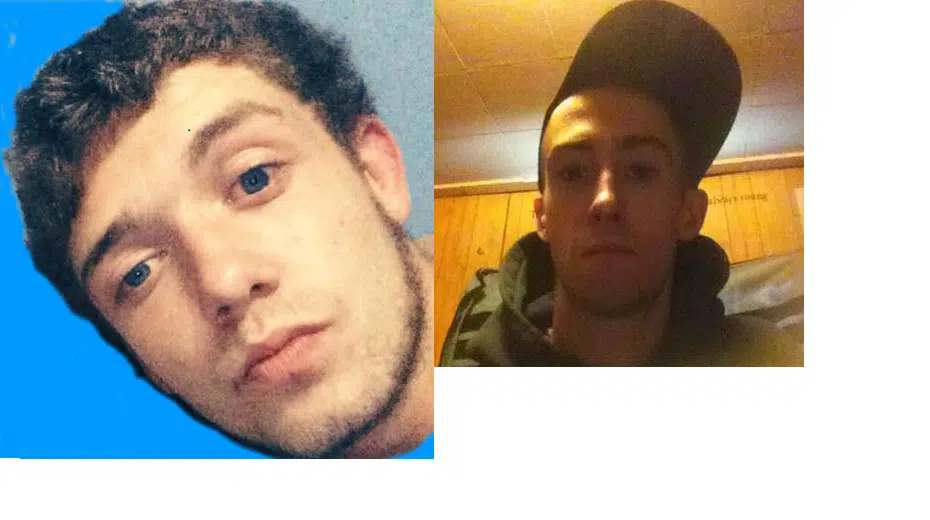 Two men from Inverness Co. killed in a single-vehicle crash in Antigonish Co. have been identified.
RCMP say a small car left Hwy. 4 in Linwood, rolled, and hit a tree just before 7 p.m. Sunday.
Dylan Bouchie, 23, from Aulds Cove was driving the car, while Stephen MacIsaac, 27, from Troy was in the front seat; they died at the scene.
Bouchie's 19-year-old girlfriend, who was in the back seat, was airlifted to hospital with serious, but non-life-threatening injuries.
Police say the car sustained serious damage, and that section of Hwy. 4 was closed for several hours while they investigated.