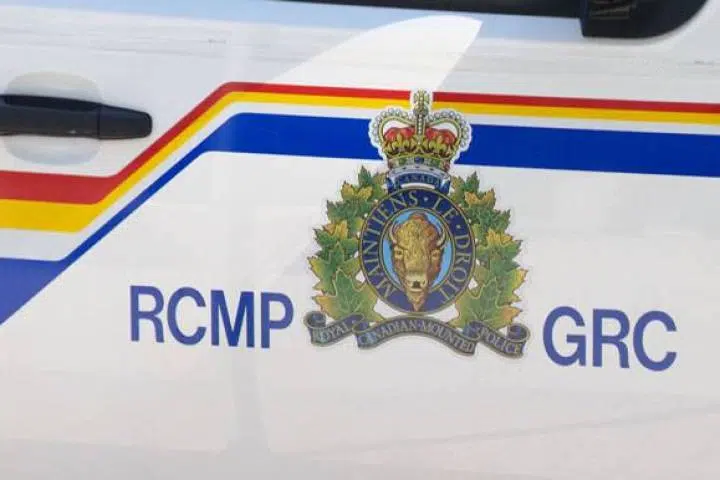 A man charged in an apparent case of vigilante justice in Guysborough Co. is scheduled to make his first court appearance in the case Wednesday.
RCMP say the operator of one fishing boat deliberately rammed another boat in May.
They say no one was hurt, but one boat was damaged.
Police say it stemmed from recent fishing licence changes in the area, even though no one involved was fishing illegally.
They say they responded to an assault complaint one night later; the victim was taken to hospital with injuries.
RCMP say they believe that was related to the incident the night before.
They say they arrested four people in total.
Austin Stillmant Chambers, 51, of Ecum Secum has been charged with assault causing bodily harm; he has an arraignment hearing in Antigonish Provincial Court.
His son, Terrance Chambers, 26, of Ecum Secum also faces one count of assault causing bodily harm in the case; he made his first appearance in the case two days after the original incident, and was originally released from custody, but sent back behind bars following a breach of his conditions.
Chambers, who pleaded not guilty to his charge during an election-and-plea hearing in May, is scheduled to stand trial Nov. 30.
A Beaver Dam man, 27, turned himself in to police two days after the original incident; he was released on conditions, including to have no contact with the victim, and is expected in court on the same charge Sept. 12.