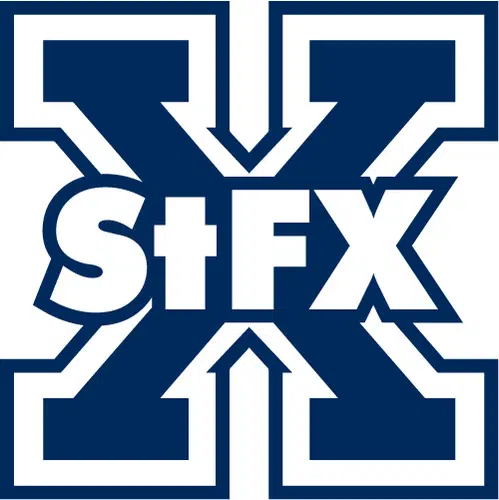 The StFX women's rugby team is ranked among the top teams in the country.
The X-Women are number two in the first CIS top 10 rankings of the 2018-19 season- Ottawa holds the top spot.
The defending national bronze medallists open their AUS season at home against Saint Mary's Friday.
Both StFX soccer teams earned some votes, but not enough to crack their respective top 10 lists.