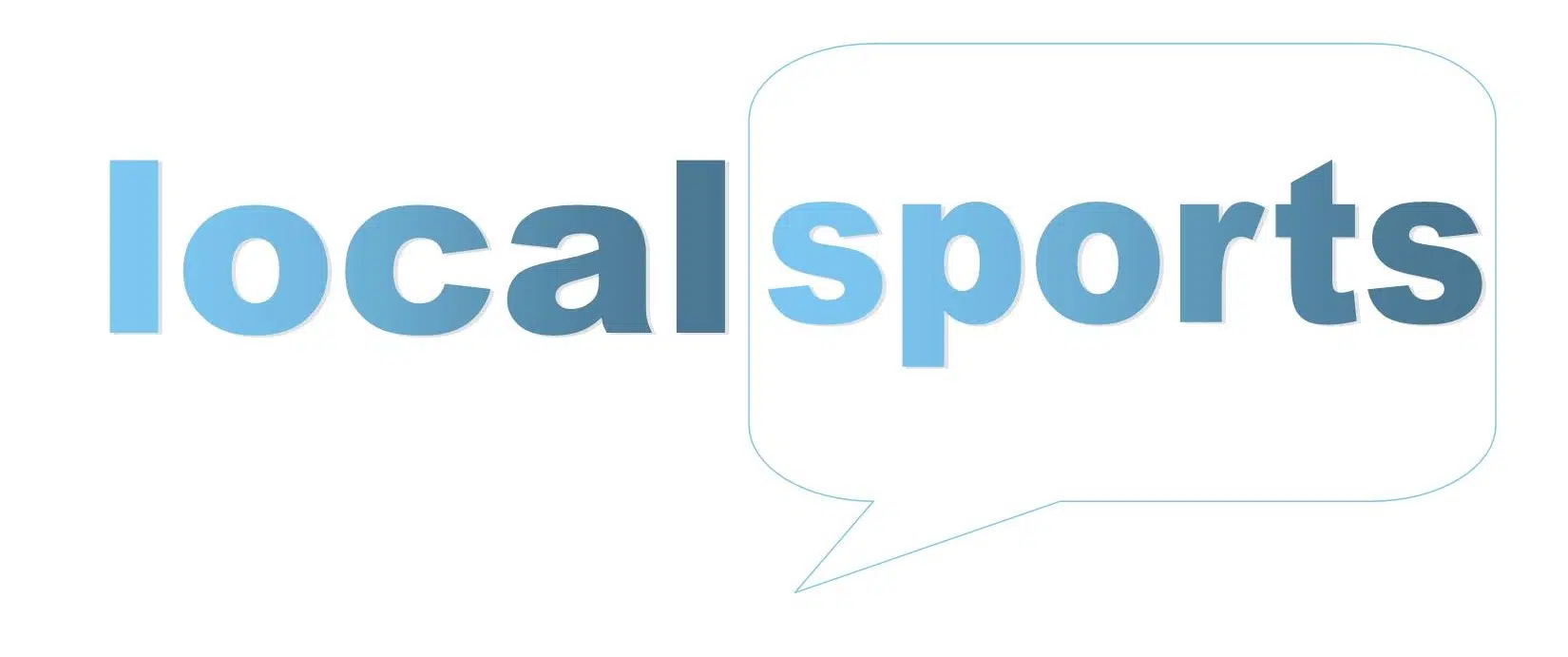 The Strait Area Sting are hosting 13UA peewee baseball provincials in Port Hawkesbury.
The host Sting and the Cape Breton West Warriors are among six teams in two divisions competing for the provincial title.
The Sting face Sydney in the opening game of the tournament at Oaklee's Field at 2 p.m.; the Warriors take on East Hants at 4:30 p.m.
The preliminary round continues Saturday; the top four teams advance to the semi-finals Sunday morning, with the championship game Sunday afternoon.
You can find the full schedule here.
The StFX women's rugby team opens the 2018 AUS season at home.
The X-Women, the defending national bronze medallists, are ranked second in the country.
They host the Saint Mary's Huskies.
Kick off at Oland Stadium in Antigonish is 7 p.m.