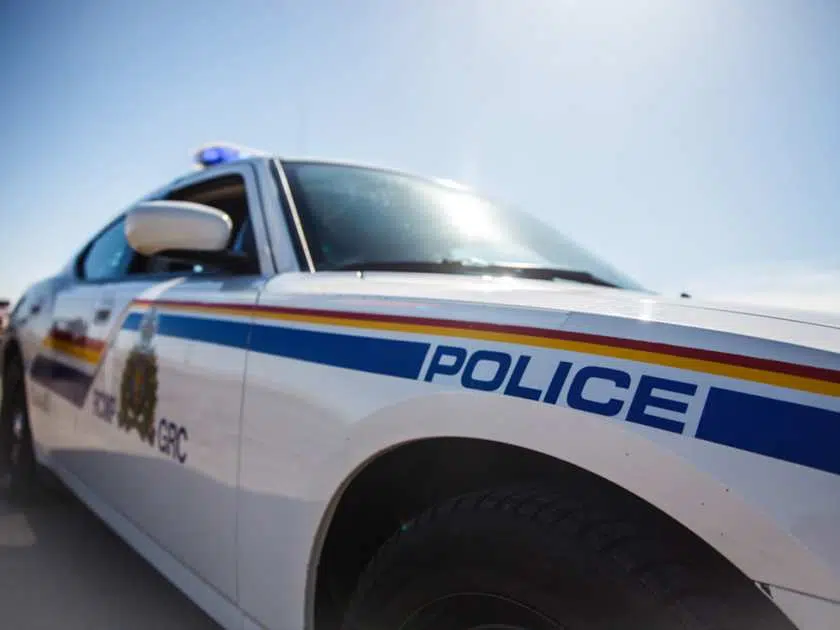 RCMP say a woman suffered serious injuries when her motorcycle went off a cliff in Northern Inverness County.
They say it happened on Meat Cove road just before 6 p.m. Thursday.
Police say a woman, 62, from PEI was moving the motorcycle she and a family member were travelling on when she lost control of the bike, went over a cliff and fell 30 metres.
They say the family member slid down to help and members of two volunteer fire departments arrived.
RCMP say the woman was stabilized and taken to Bay St. Lawrence by boat.
They say paramedics took her to a local hospital and she was airlifted to Halifax.