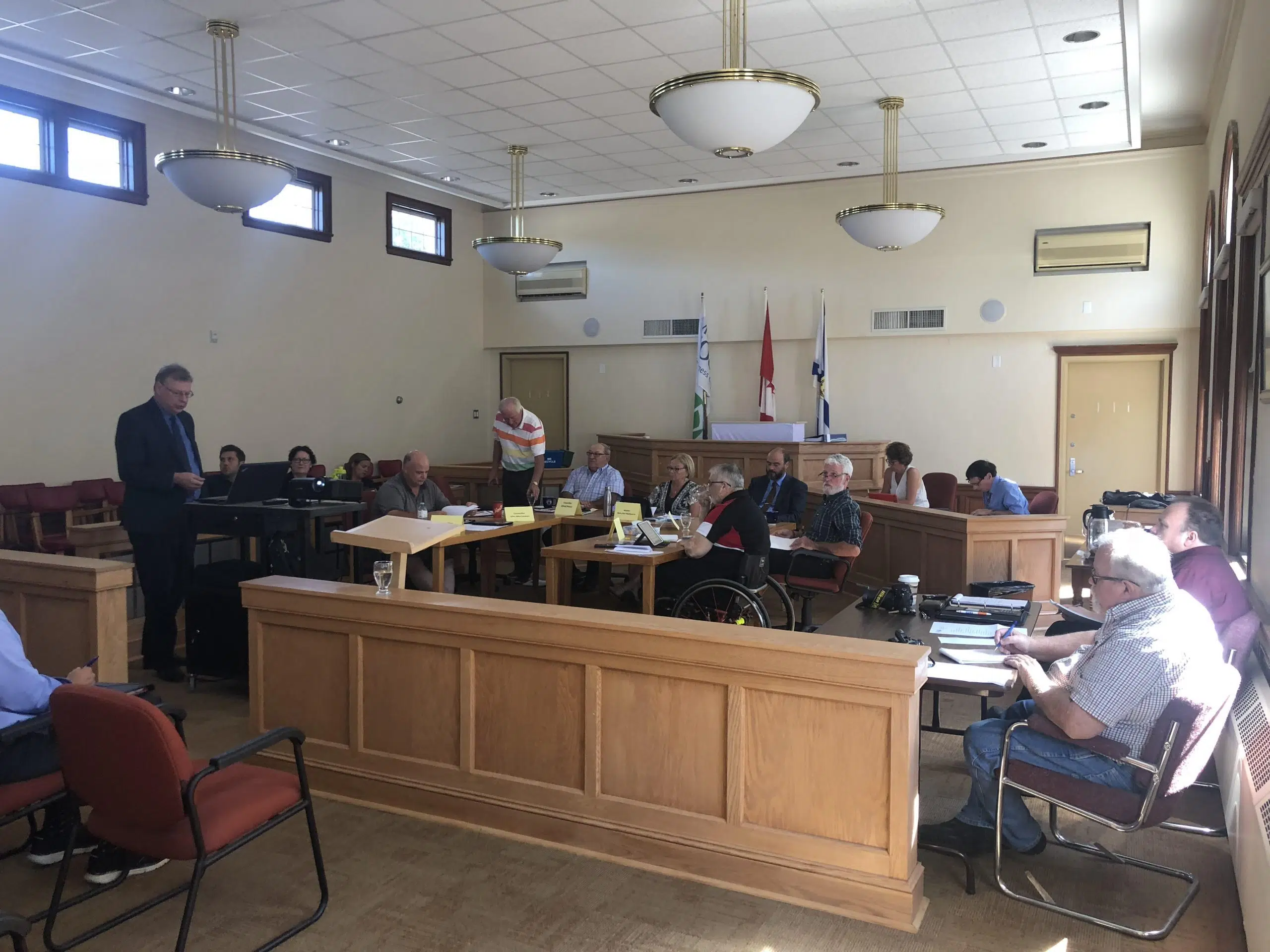 Betty Ann MacQuarrie says the Captains River Bridge is coming along.
The Inverness County Warden says she hopes to see road construction complete before the winter.
At the regular municipal council meeting MacQuarrie told The Hawk there's lots of plans for the project.
The road is under construction as well – so we'll have a new constructed pavement and a bike lane coming though Harborview meeting up with the Ceilidh Coastal Trail," she says. "And the bridge, there is talk of a Bailey bridge being put in there."
A Bailey bridge is a portable pre-fabricated truss bridge.
MacQuarrie said the community has been waiting a long time for the project to be complete.