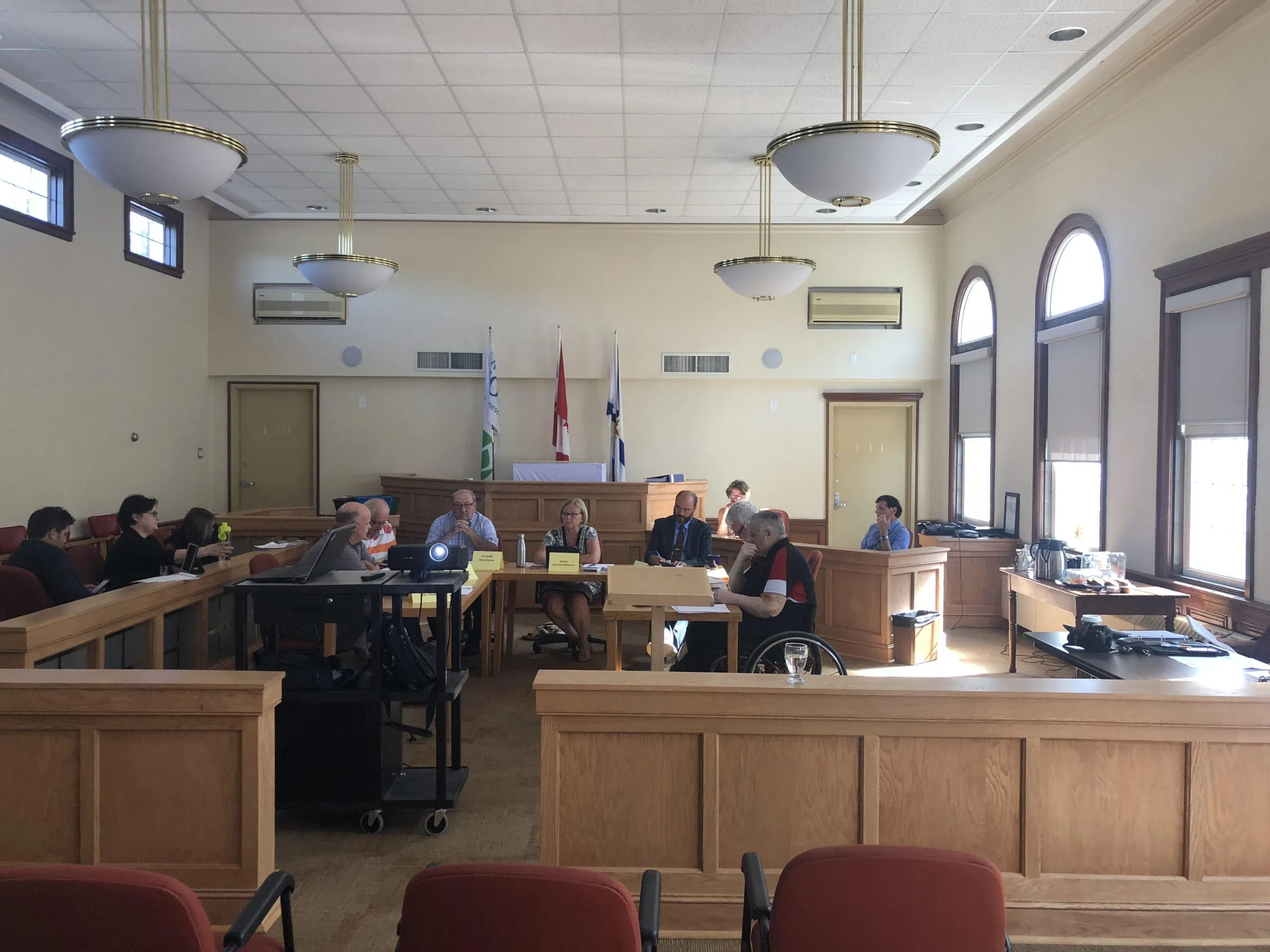 The warden in Inverness County says the lengthy boil order for the water supply in Inverness was caused by environmental issues.
The ban was lifted back in April.
At the regular municipal council meeting on Friday Betty Ann MacQuarrie told The Hawk it took some time to get the proper measures in place.
"(There were) Environmental concerns which the Department of Environment had to see corrected totally before the water was made safe to drink," she says. "It did take a while to put the proper measures in place, but finally they were able to not have to boil their water."
MacQuarrie said there was no cost to the community.