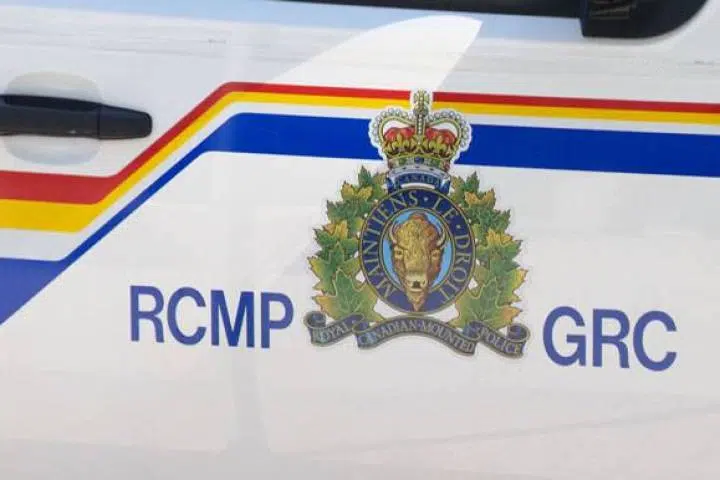 A man from Ontario charged with sexual assault after an incident in Antigonish is scheduled to learn the outcome of his trial in October.
RCMP say the Sept. 2017 incident was reported to them in December.
They say officers arrested the man two days later.
Blake Robert Taylor, 21, who was released on conditions shortly after his arrest, faces a single count of sexual assault in the case; his case opened in court in February.
Taylor, who entered a not guilty plea in March, stood trial in Antigonish Provincial Court Thursday and Friday; a judge is expected to deliver a verdict in the case Oct. 17.