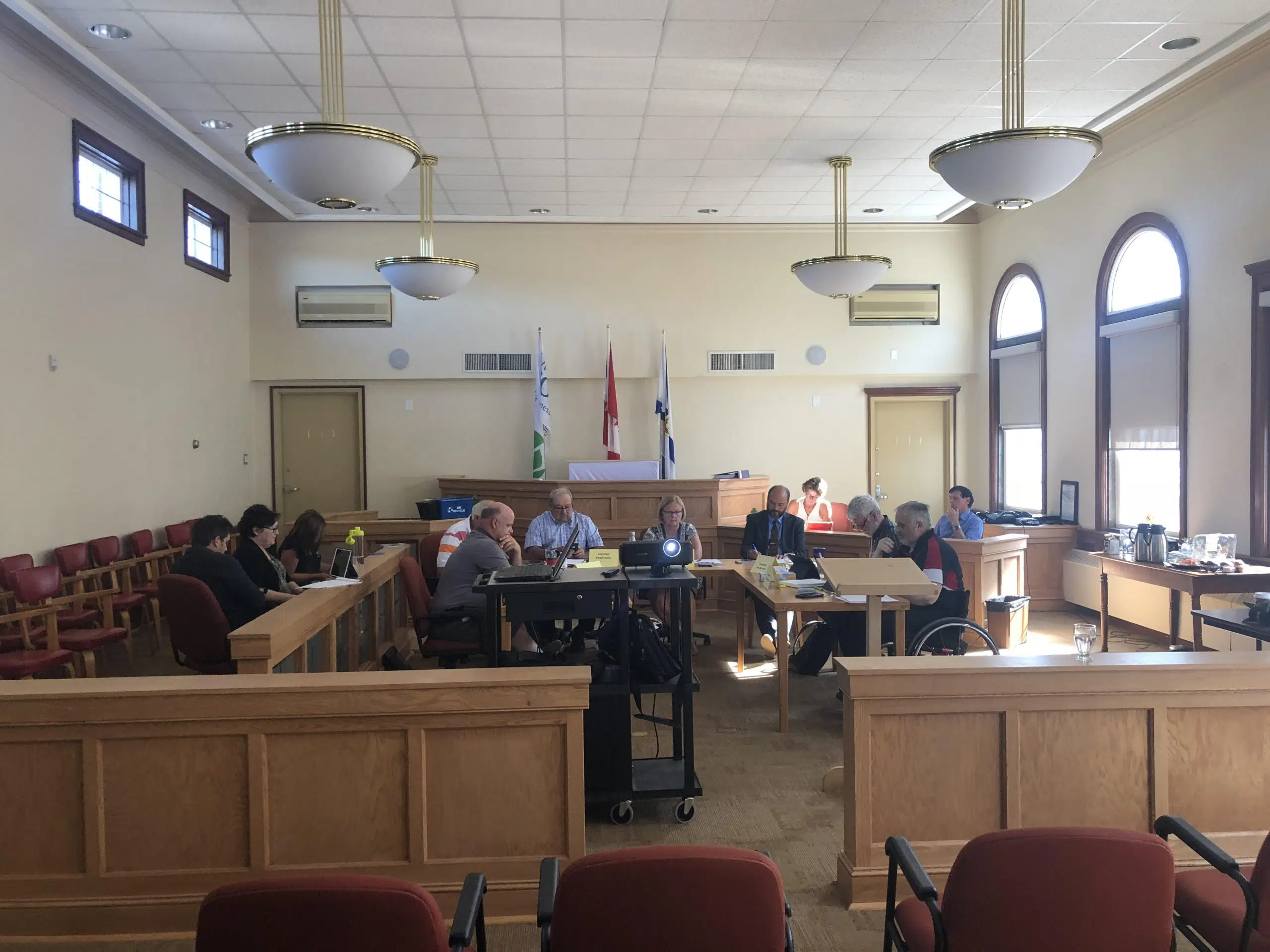 Inverness County Warden Betty Ann MacQuarrie says they've changed some of their policies.
She says they've repealed Bylaw 2 and made it into a policy.
At the regular municipal council meeting on Friday MacQuarrie told The Hawk policies are easier to work with the Bylaws.
"We repealed Bylaw number 2 and we developed a policy instead," she said. "Policies are easier to stay updated with, Bylaw takes a lot of notifications and notice of motion and deliberation."
MacQuarrie said Bylaw 2 is based around how the council operates.