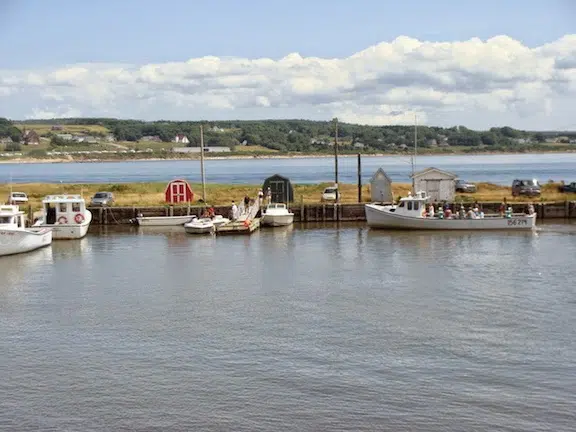 The warden of Inverness Co. says they're trying to fix up some local wharves.
Betty Ann MacQuarrie said the old government wharf in Port Hood needs to be decommissioned.
She says the Port Hood Island wharf needs repairs because it's the link between the island and Port Hood.
After Friday's regular municipal council meeting, MacQuarrie told The Hawk they might not have to foot the entire bill for the project.
"The projected cost total (is) $1.5 million- we wouldn't necessarily contribute that whole total, I would think," she said. "That would be the total cost for what they would like to see happen over there."
MacQuarrie said transportation to Port Hood Island currently leaves from Murphy's Pond.
She said that wharf will take priority.
"There's a lot of people who like to visit the island in the summer months," she says. "There's approximately 30 people, 30 houses – you might want to double that, probably about 60 people- who live over there in the summer months."
MacQuarrie said they don't have a timeline, but would like it to happen as soon as possible.