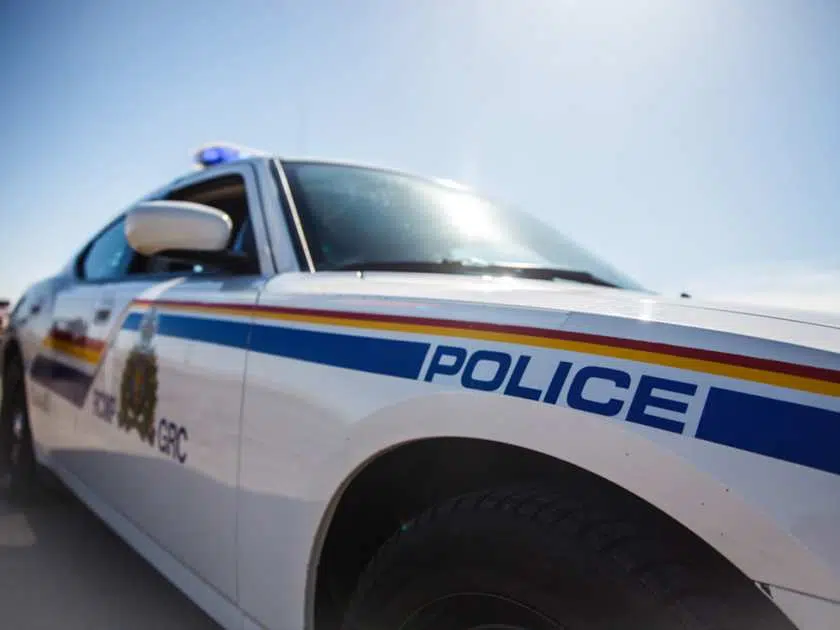 A man charged following an investigation into historical sexual assault in Richmond Co. is scheduled to return to court in December.
RCMP say it happened in different areas of Isle Madame in the 1970s.
Adolphe Patrick Kehoe, 84, of River Bourgeois has been charged with sexual assault; he was released from custody.
Kehoe's case opened in court in August; he was expected for an election-and-plea hearing in Port Hawkesbury Provincial Court Tuesday.
His lawyer said his client is in the hospital, and the hearing was adjourned until Dec. 17.