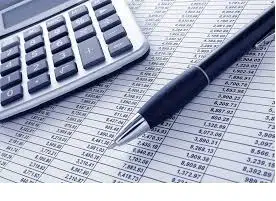 The mayor of Port Hawkesbury says town officials have been working hard to be fiscally responsible.
Brenda Chisholm-Beaton says they wanted to generate a surplus, and they did in the 2017-18 fiscal year.
Representatives from Grant Thornton presented the results of their audit at September's regular town council meeting Tuesday night.
After the meeting, Chisholm-Beaton said being prudent with cash flow will help the town.
"Part of that fiscal prudence, it was to do exactly that- reduce our debt load and also to generate a surplus," she says. "(That means) we can look at doing future projects, or be able to have money to leverage with other kinds of programs."
Chisholm-Beaton said they posted a surplus of $500,000.
Erin MacEachen, the town's finance director, said their consolidated statement is much higher.
"That's our true surplus on our non-consolidated, which is our budgeted financial statement," she says. "On our consolidated statement, it was much higher, but it's not, I guess, what council typically follows."
MacEachen says responsible spending has allowed them to do things such as the Pitt-Napean project.