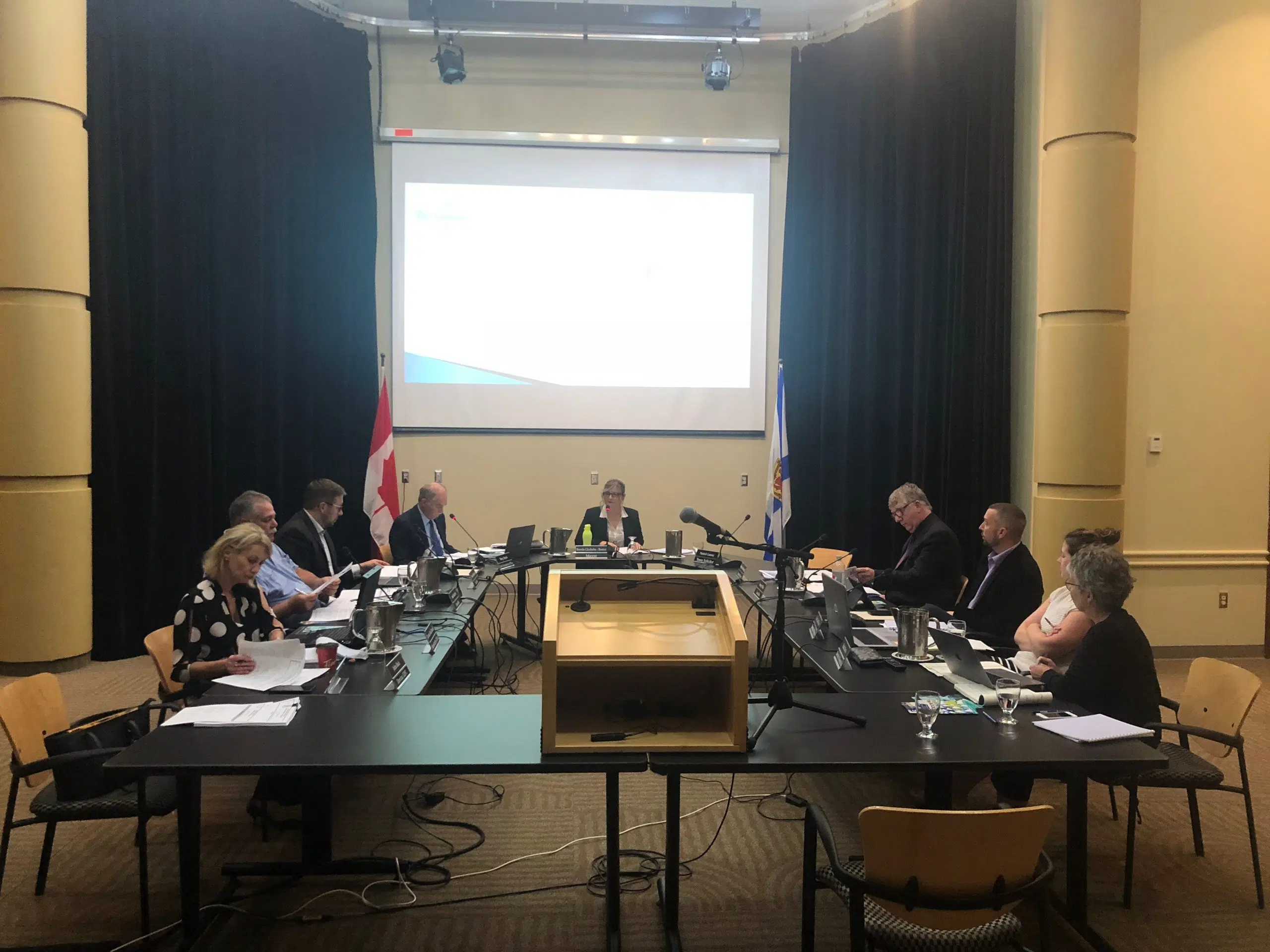 A camp site could be coming to Port Hawkesbury.
Brenda Chisholm-Beaton says the need is definitely there.
There had been a high volume of campers staying at the "look-off" area where Granville Street meets Prince Street in the summer, it was listed as a free camp site online without permission of town officials.
At last night's meeting Chisholm-Beaton said she's unsure of how a campsite would be funded.
"As we move forward to a tourism strategy, I don't know if it's a project that the town would participate with," she says. "Some kind of a hybrid project with private sector or maybe it would just be private sector driven."
Chisholm-Beaton said a campsite would make a great hub for people who want to spend time exploring the area.