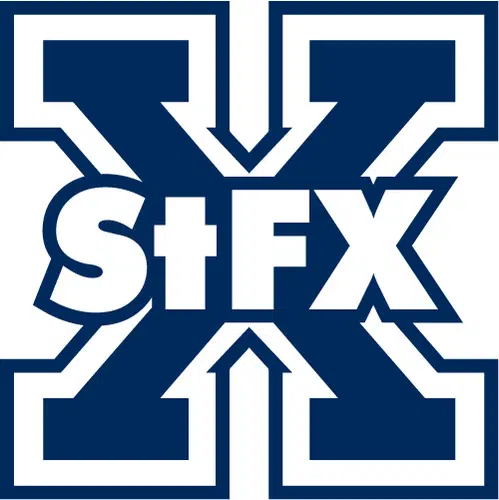 A pair of StFX teams are included in the latest U Sports top 10.
The X-Women rugby team remains number two in the country in Tuesday's national rankings following a 76-12 win against Saint Mary's in their 2018 AUS season opener in Antigonish Friday night.
The X-Men soccer team managed to crack the top 10; they're ninth after a pair of home shutout wins against Moncton and UNB to open their season Saturday and Sunday.
The X-Women soccer team received some votes, but not enough to crack their top 10.