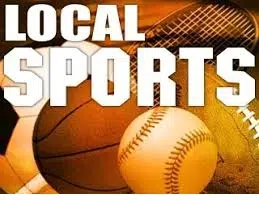 The StFX soccer teams are home for AUS action.
The X-Men (2-0-0) and X-Women (2-0-0) won their first two games of the 2018 season, against Moncton Saturday and UNB Sunday; they host the Cape Breton Capers at Oland Stadium.
The Caper women (2-0-0), who are also perfect to start the season, are ranked third in the country; the Caper men (1-0-1) are in top spot in the national rankings, while the X-Men are ninth.
The women start at 5 p.m.; the men get underway at 7:15 p.m.
The X-Men and X-Women travel to Halifax to face Saint Mary's Saturday afternoon.