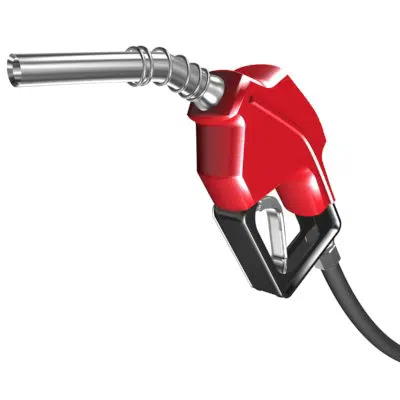 The price of gas went down 4.1 cents a litre following the weekly price adjustment at midnight, the new range in the Quad Counties is between a minimum of $1.23.4 and a maximum of $1.26.4.
It's the first week gas prices have dropped following after two consecutive raises.
Diesel also went down slightly at midnight, .04 cents, the new range is between $1.27.8 litre and $1.31.8 a litre.