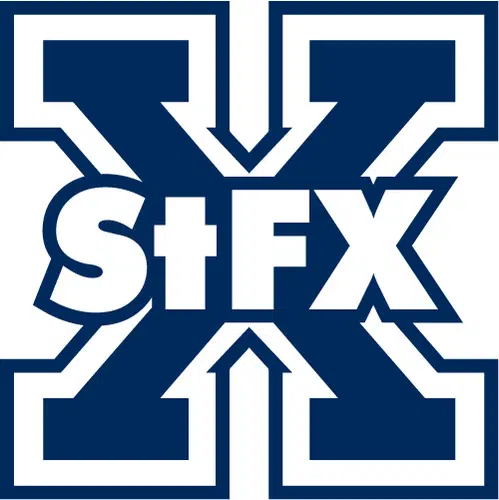 The StFX men's football team hosts the Bishop's Gaiters in AUS football.
The X-Men (1-1) are coming off a bye week; the Gaiters (0-3) are winless through their first three games of the season.
Gary Waterman, StFX's head coach, tells The Hawk they've shown progress since their first game.
"Games one and two could have gone either way, and we're fortunate and feel good to be 1-1, of course we would have liked to been 2-0," he says. "At the same time, we're seeing improvement in our guys- the last game was against the defending champions, and they're a tough team to beat, so we felt like we've made strides."
Kick off at Oland Stadium is 3 p.m.
The X-Men visit Mount Allison Sept. 22.