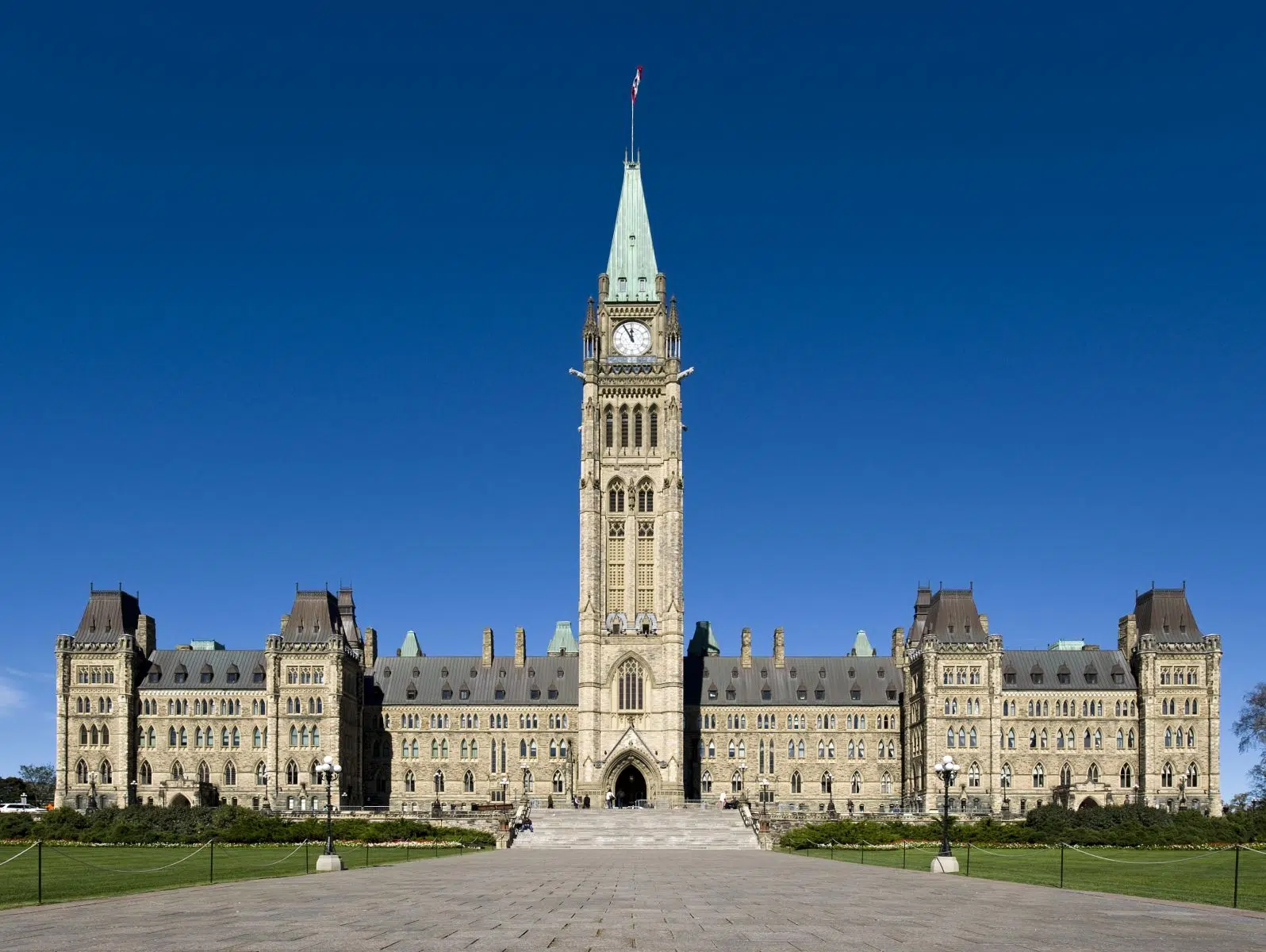 With summer coming to an end Members of Parliament will be heading back to the House of Commons.
Monday MPs will have their first day in the house since June.
There are some big issues on the agenda such as NAFTA and the Trans Mountain pipeline.
MP for Central Nova Sean Fraser tells The Hawk Canada needs to diversify who they are selling resources to.
"Our resources in Canada are sort of handcuffed because we only have on customer and that's the U.S.," he says. "We sell our product at a significant discount, if we're going to be producing oil and gas resources we need to diversify our customer base."
Fraser says they need to bring the products to new markets to create jobs in Canada.
He says they need to move forward with the Trans Mountain pipe line in a responsible way.
Fraser says they will ensure when the project moves forward it will be done responsibly.
MP for Cape Breton Canso Rodger Cuzner says there's some big stuff on the agenda.
Cuzner says they will be addressing the NAFTA situation.
"We're at a point now where both Canada in the U.S. we dug in on aspects of it," he says. "I think it's imperative that Chapter 19 – we need a settlement process and our government is going to stick close to that."
Cuzner says they will also talk about the Trans Mountain pipeline.
He says looking back at last year Canada had a great year.
Cuzner says over half a million jobs were created.