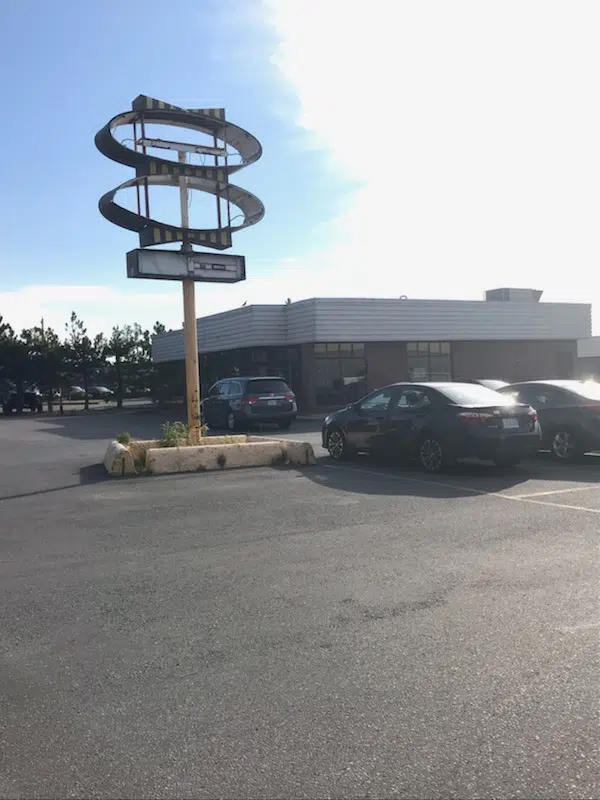 Town councillors in Antigonish have declared part of the site of a former business an unsightly property.
Town Officials say they've made numerous requests for the owners of the property at the old Tim Horton's location on the west end of James Street to remove their sign.
They voted to declare the sign an unsightly premises at Monday night's regular town council meeting.
After the meeting Mayor Laurie Boucher said they're still waiting on the international owners of the property to take the sign down.
"We want to get it removed, council feels it's an unsightly premises and it does not look good where it is now," she says. "So we've deemed it unsightly and hopefully we'll go through the process to get it removed."
Boucher said their bylaws allow them to remove the sign themselves, and charge the cost to the property owner if nothing happens.