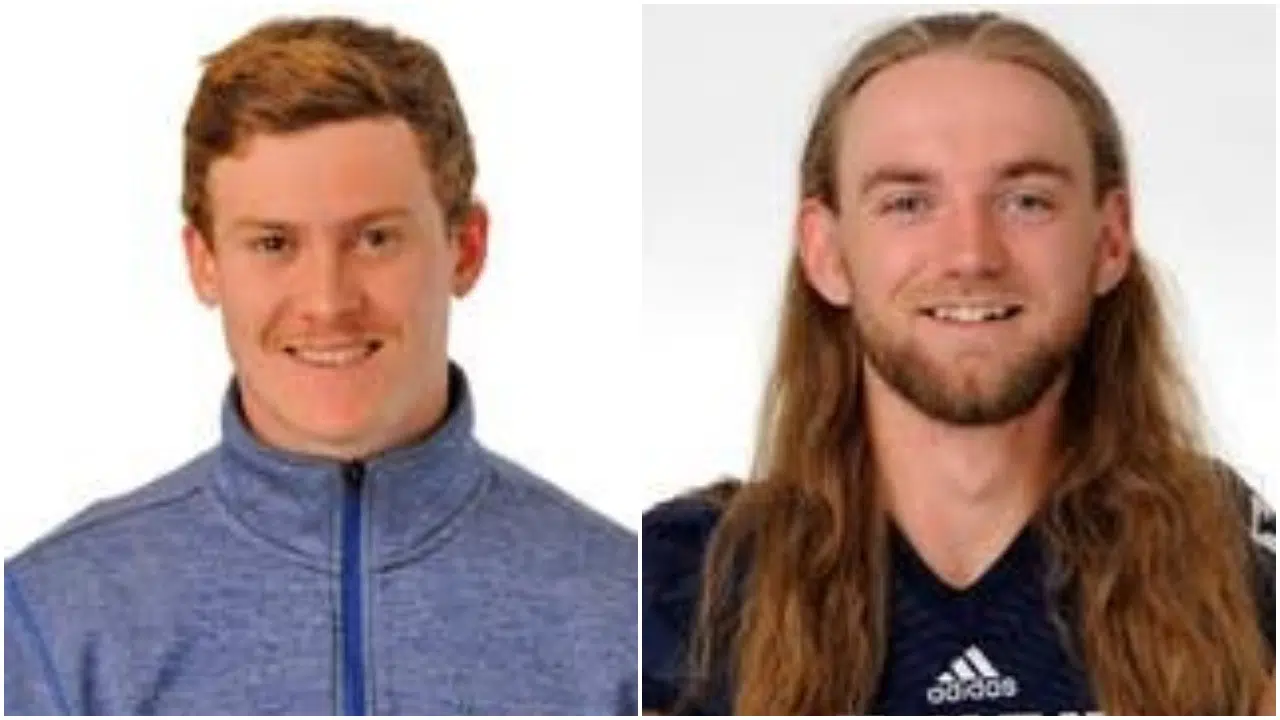 Alex Neuffer of the StFX X-Men cross country team is the University Sport male athlete of the week.
Neuffer helped lead the X-Men to a first-place team showing at the first meet of the AUS season at the UPEI Invitational in Charlottetown in his home province on Saturday.
He was also the top individual finisher, clocking in at 20:12:00 in the 6km race that featured 57 competitors.
St. Francis Xavier punter and kicker Keiran Burnham is the AUS football special teams player of the week for the week.
Burnham continued his strong kicking game in StFX's 42-2 win over Bishop's Saturday, scoring 14 points on four point-after kicks, one rouge and three field goals.
He booted field goals from 12, 29 and 30 yards. His seven punts in the game totaled 310 yards for a 44.3 average and he had two punts downed inside the 20.
His six kickoffs totaled 339 yards for a 56.6 average. Burnham currently leads the AUS with a punting average of 42.