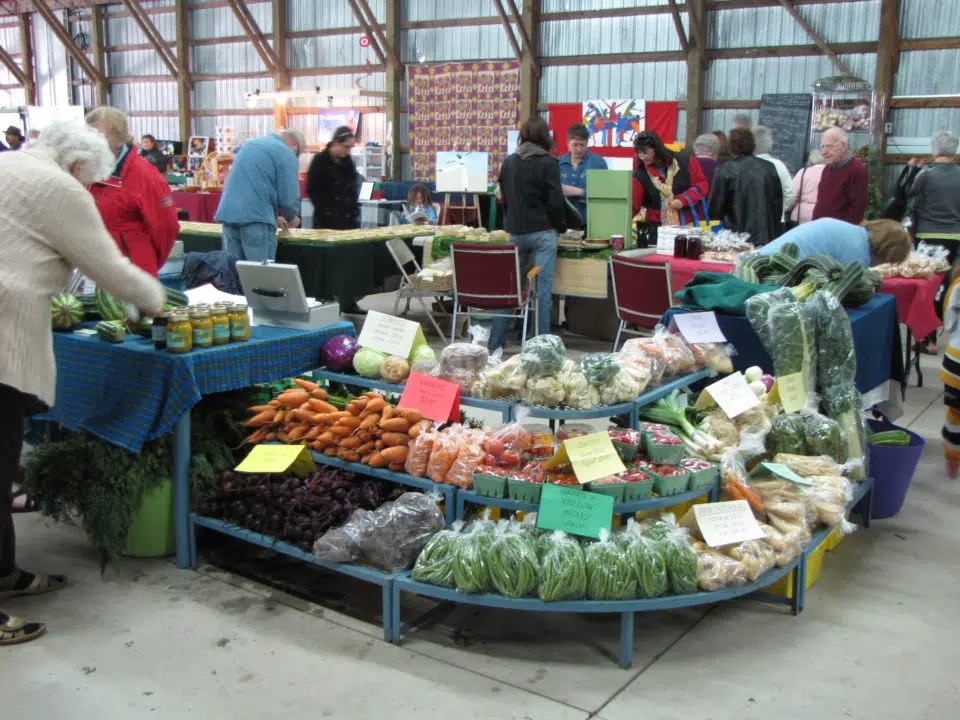 Town councillors in Antigonish have agreed to contribute to the New Antigonish Farmer's Market location.
Organizers have said they want to build a new 11,000 square foot facility on the Exhibition Grounds that would allow them to stay open year-round and open more than the current one-day-a-week.
Councillors voted to give $150,000 to the project at Monday night's regular meeting.
After, Mayor Laurie Boucher said it's a worthwhile project.
"The benefits that it brings to our community, the economic spin-off and the incubation for smaller businesses, we thought everything was a plus- they're working hard on their funding."
Boucher said their contribution is pending confirmation of other funding being in place for the $2.1 million project.
She said the money will come from their operational reserve.