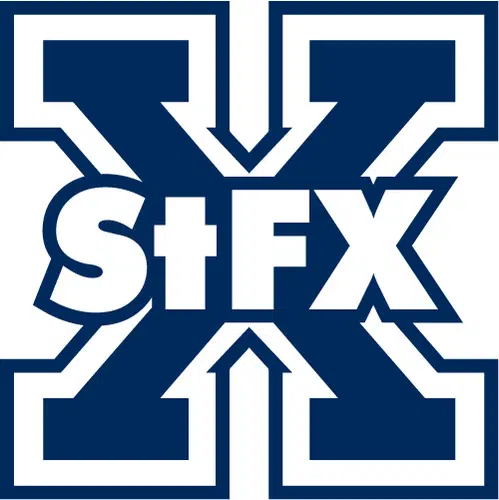 A pair of StFX teams are included in the latest U Sports top 10.
The X-Women rugby team remains second in the Country
They're currently 2-0, just behind Ottawa who are 3-0.
The X-Men soccer team managed to stay in the top 10 this week, but have slipped from 9 to 10.
They are 2-1-1.
The X-Women's soccer team had an honourable mention, but they have yet to crack the top 10.