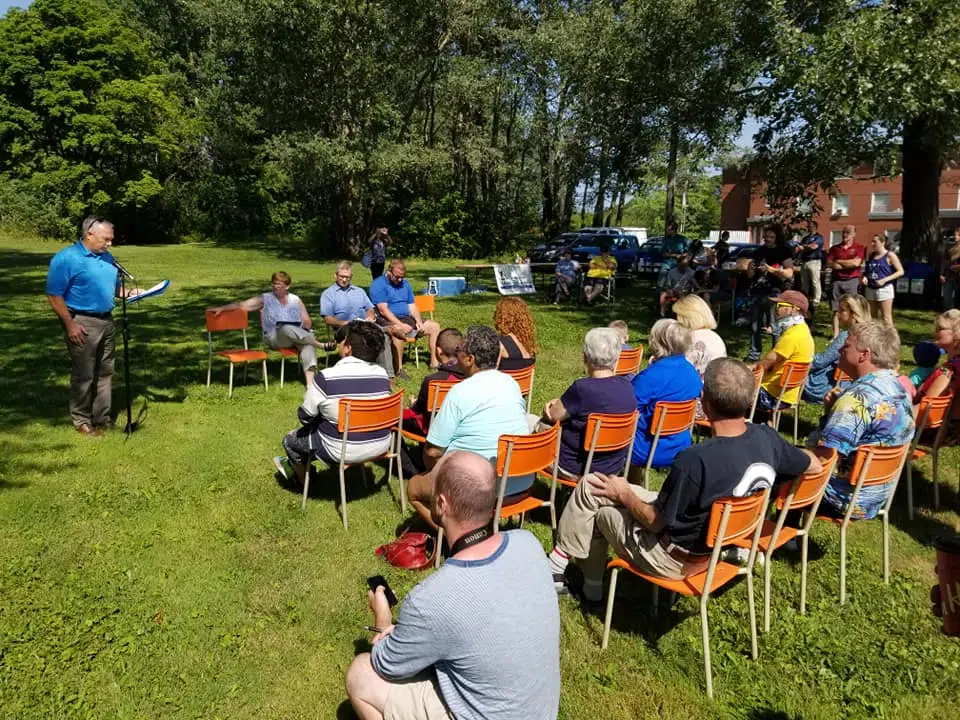 The Warden of Antigonish County says he's happy a new skate park is coming to the area.
Plans for the park on West Street in Antigonish were announced last month.
It will be on StFX owned land across from the old municipal building, it's a partnership among officials with the Town and County of Antigonish, StFX, and the Antigonish Skate Park Association.
After last night's monthly council meeting, Warden Owen McCarron said things are still in the early stages.
'Now it's working out the finer details, the funding pieces, what funding will be coming from where," he says. "Certainly for the people who have been pushing for this for over 20 years, it was nice announcement to see that happen."
McCarron said he's unsure of their funding commitment at this point.
He said a private donor has pledged $200,000 toward the project.
It's expected to cost roughly $700,000 in total.