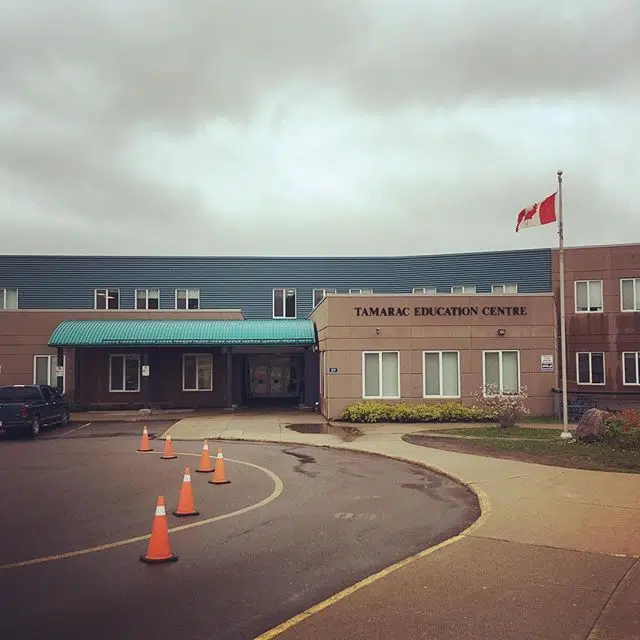 Officials at two schools in the Quad Counties say they responded to a possible threat.
Members of the administration at Tamarac Education Centre in Port Hawkesbury say their counterparts at SAERC informed them of a possible threat made by students using Snapchat Wednesday.
In a letter sent home to parents and guardians, Rob Allen, SAERC's principal, and Tanya Carter, TEC's principal, say they reported the alleged threat to the RCMP and officials with the Strait Regional Centre for Education.
They say police determined there was no risk to public safety, but they are conducting an investigation.
The letter indicates school officials are dealing with the incident as a disciplinary issue through the Provincial School Code of Conduct Policy.