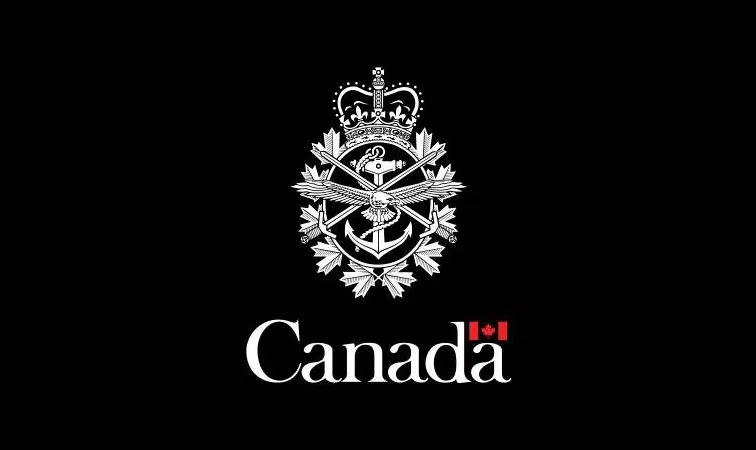 Officials with the Canadian Armed Forces say you should be aware of a training exercise in Victoria County.
They say there will be increased military activity in the Hunters Mountain area near Middle River with the use of weapons and blank ammunition.
It got underway Friday, it will continue until Sunday.
Forces officials say you might also notice military vehicle convoys on highways and local roadways, but there should be minimal impact on traffic.