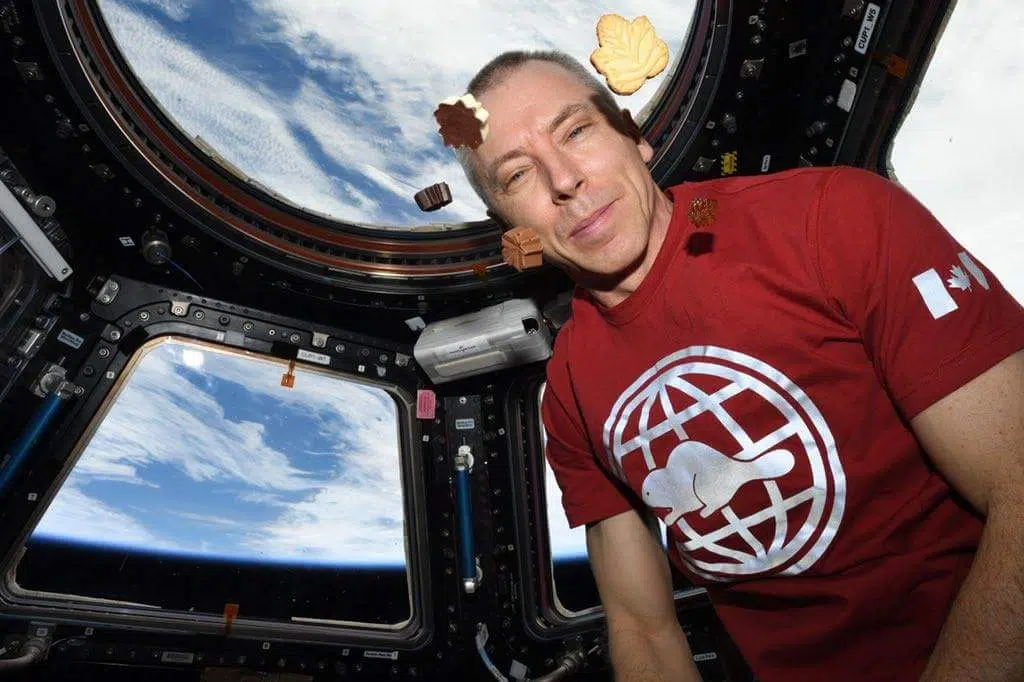 The Antigonish chocolate company Peace by Chocolate can say their bars are out of this world.
A Canadian success story, the company was reformed after the Hadhad family came to Canada as refugees.
Head of the company Tareq Hadhad tweeted a picture earlier this week of some crew members aboard the International Space Station enjoying the chocolate in zero gravity.
The photo was taken to commemorate the United Nations' International Day of Peace on Friday.
Peace by Chocolate has doubled in size twice since starting in the families kitchen in 2016.