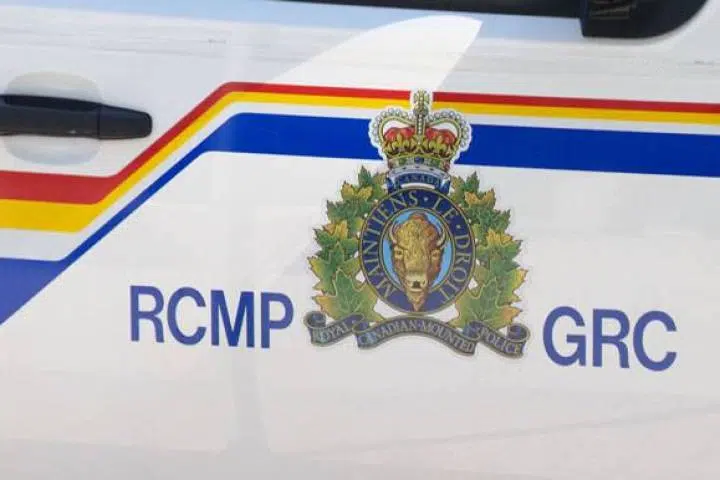 Pictou County RCMP say a vehicle was stopped after it was recorded travelling 167 KM/HR on Hwy. 104 in Pine Tree.
They say a man from Antigonish, 41, had his driver's license suspended and his vehicle seized.
They say officers noted signs of impairment and took the driver to the detachment for a breath test.
RCMP Officials say as a result the suspect is facing charges of stunting, impaired driving, and driving with a BAC over 100 MG%.
The stop occurred Saturday night, just before midnight.
The suspect is scheduled to appear in court on Dec 17 to face the charges.