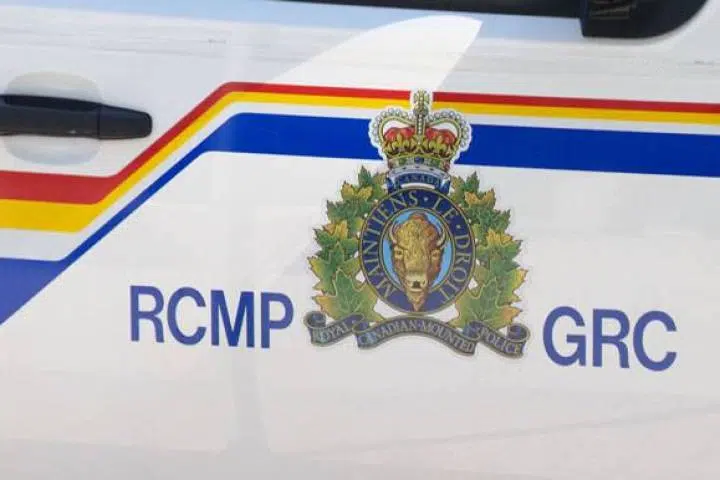 One of two women arrested in relation to a seven-month drug trafficking investigation in Antigonish and Port Hawkesbury is scheduled to return to court Monday.
Darlene Lorraine Bowen, 54, of Embree Island has been charged with trafficking oxycodone.
She's expected for an election-and-plea hearing in Port Hawkesbury Provincial Court after her case opened in August.
Carol Bouchie, 47, of Aulds Cove faces two counts of trafficking oxycodone and two counts of trafficking hydromorphone; she's scheduled to return to court Oct. 16.
Police say members of the Inverness/Richmond RCMP Street Crime Enforcement Unit made the arrests in the opioid trafficking investigation in the Port Hawkesbury area in August.
They say their investigation started in February.
Bowen is also expected to stand trial in relation to a July 2017 drug bust in November.