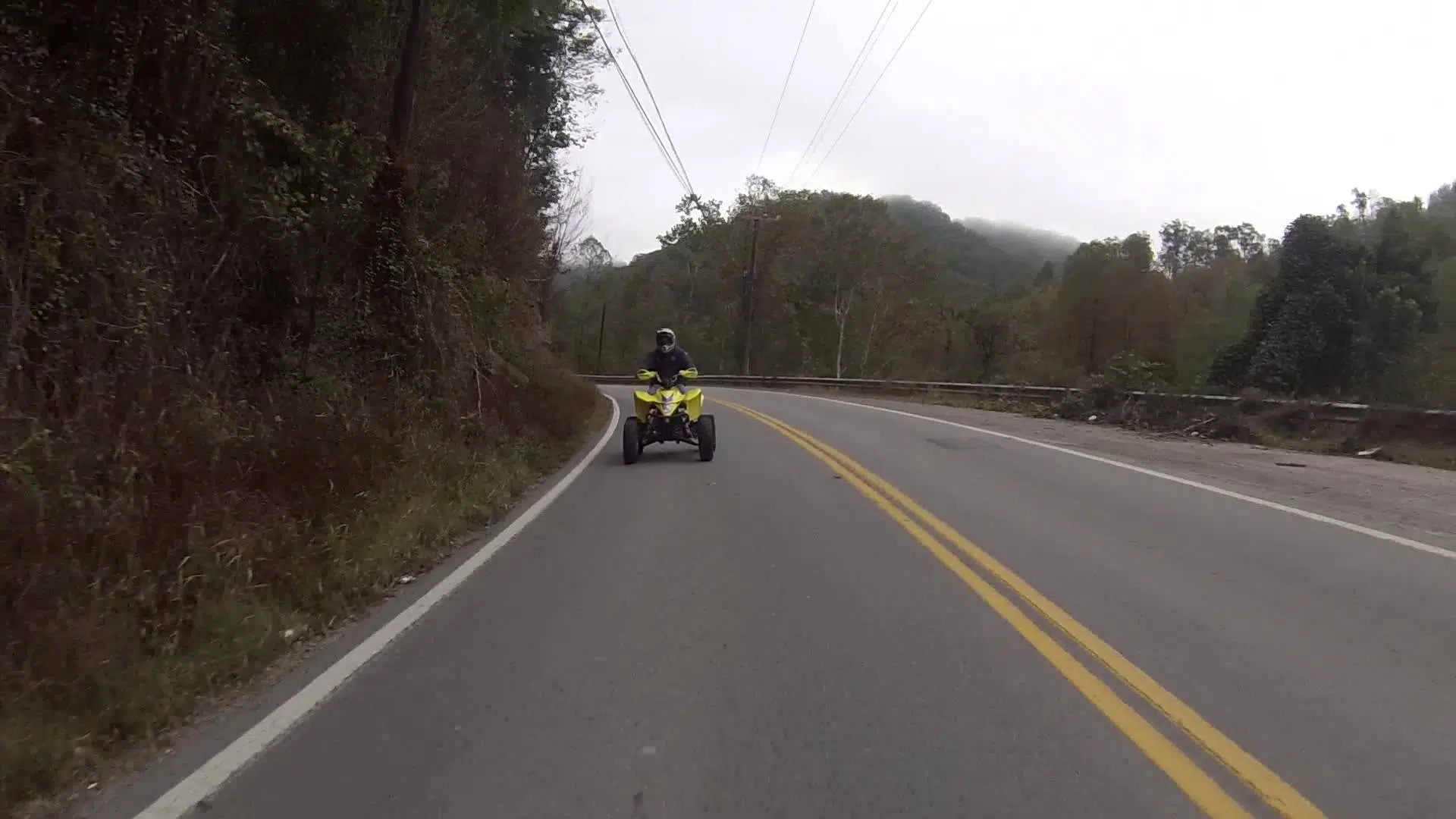 The province is launching a pilot project in six communities to enhance trail connections for off-highway vehicles.
The pilot is set to begin on Oct. 1, and will enable the vehicles to use the shoulders of roadways, and the roadway itself where necessary, to safely travel from one trail to another or to access services.
Vehicles must be registered, licensed and insured while the operator has to have a valid driver's license to participate.
The six communities chosen for the pilot are Sherbrooke in Guysborough Co., Porters Lake in Halifax Regional Municipality, New Germany, Lunenburg Co., Weymouth in Digby Co., Walton in Hants Co., and Gabarus in Cape Breton.