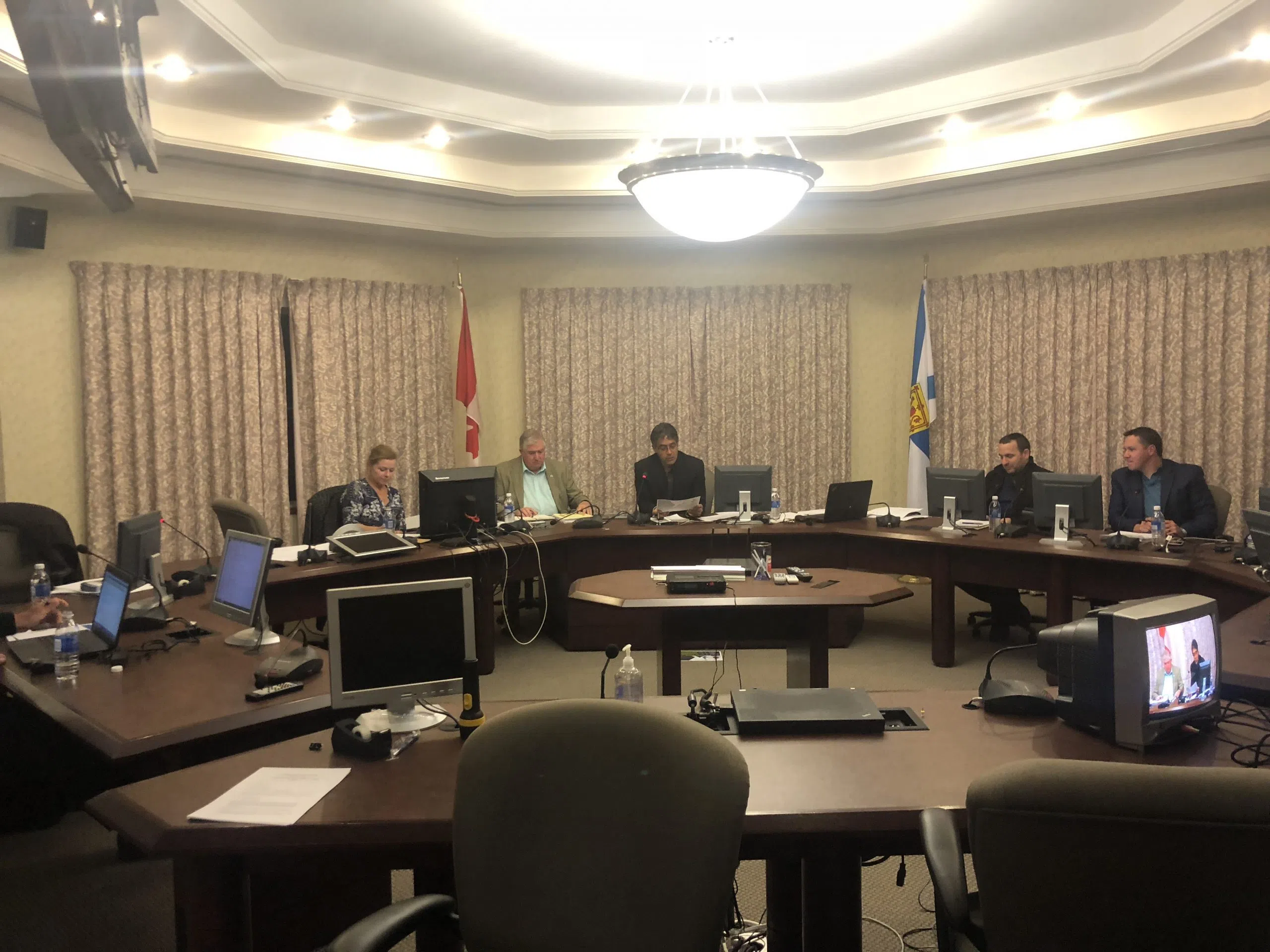 Richmond Co. officials have motioned to bring in an asset management to the municipality.
The motion happened at Monday night's regular council meeting.
After the meeting Warden Brian Marchand said they will look at all of the municipality's assets.
"[For us] that's to have someone come in and look at all our assets be it our buildings, our infrastructure, our water and sewage infrastructure," he says. "To give us kind of a layout of where exactly we are, what work needs to be done, so they can plan for the future."
Marchand said 80 per cent of the funding for the asset management could come federally, while the town would provide the other 20%.