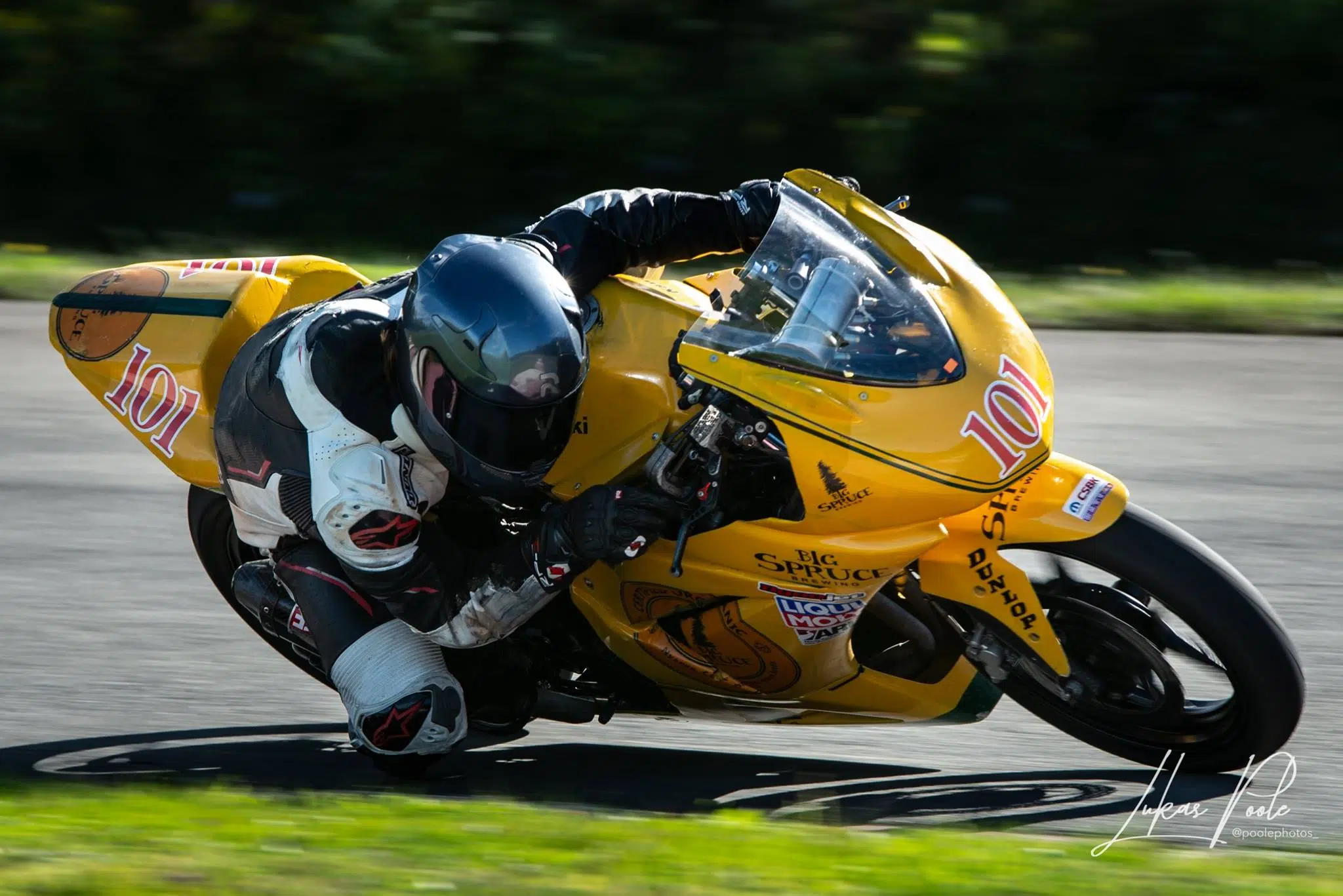 A man from Inverness Co. has won a road racing championship.
Avery Hart of West Bay Road won the 2018 LWSS 250 Atlantic Championship with a first-place finish Sunday.
Hart finished the ARL season with 235 points, 44 points ahead of the runner-up.
He also placed third overall in the LWSS 400 division standings.
Photo credit: Lukas Poole