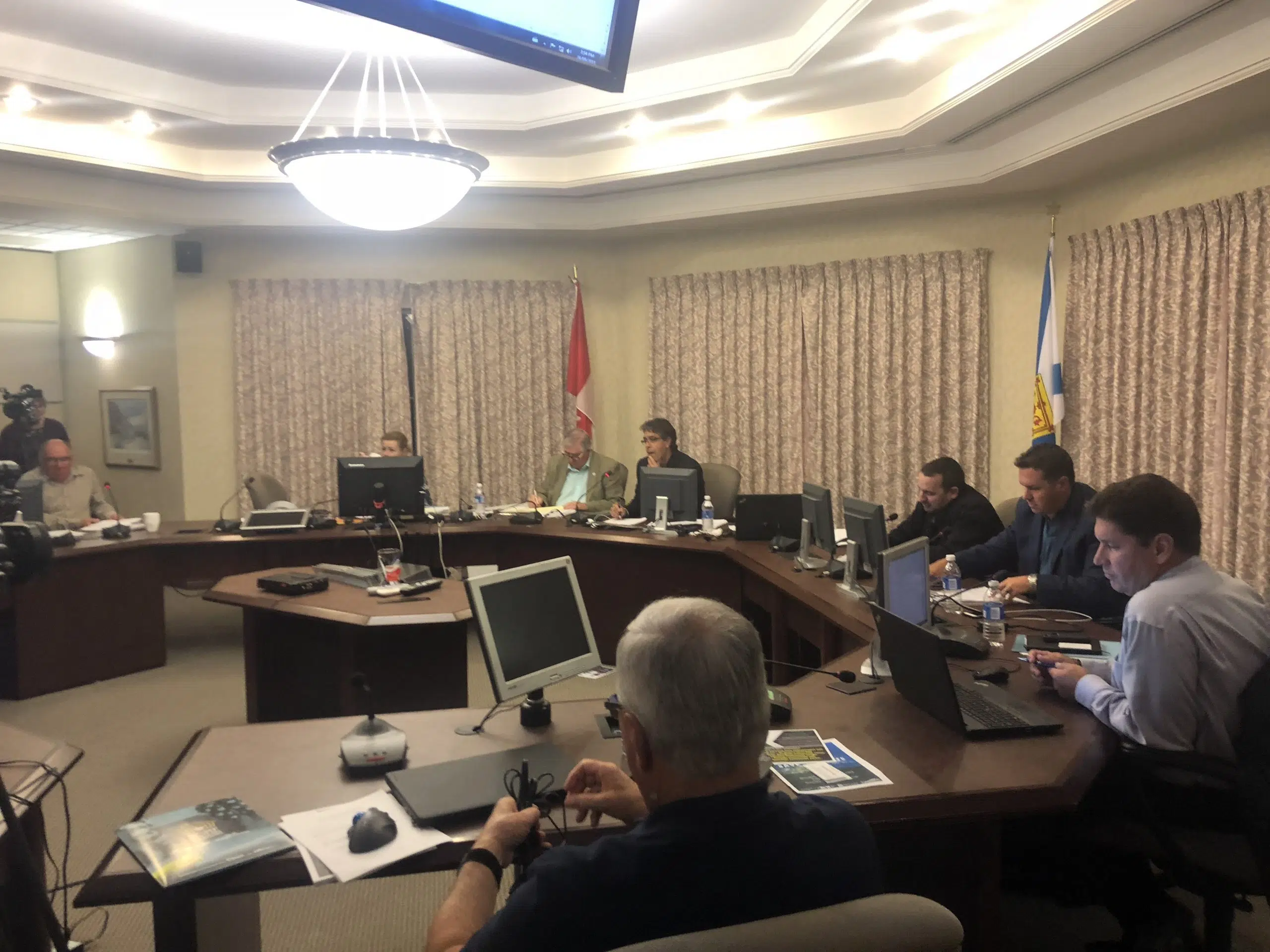 Richmond Co. councilors have voted to give a $10,000 grant to the Regional Occupational Centre Society.
The vote was made at September's regular municipal council meeting Monday.
After the meeting, Brian Marchand, the warden of the municipality, said the ROC Society is important to the community.
"(The Centre is for) people with disabilities be it physical, be in intellectual, they provide some work for them" he says. "They raise some of their money through the selling of- they bake some goods, sell some clothes."
Marchand said 75 per cent of their funding is provincial.
He said they had the raise the rest themselves, and the community is more than happy to contribute.