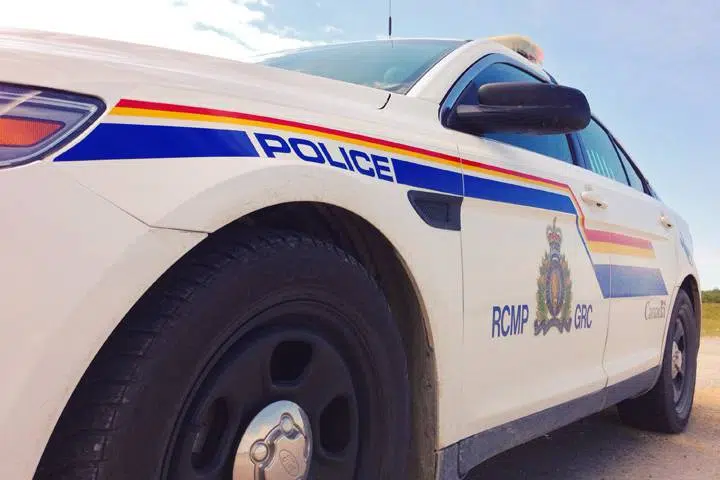 A teen is in hospital with life-threatening injuries following a crash in Richmond Co.
RCMP say the single-vehicle crash happened between Thibeauville Rd. and Riverview Dr. in River Bourgeois at roughly 10:40 p.m. Tuesday.
They say a small car left the road, hit a culvert, and came to rest in a grassy area.
Police say the 17-year-old driver, who was the only person in the car, was freed from the vehicle by volunteer firefighters; paramedics took him to hospital, and he was airlifted to Halifax with life-threatening injuries.
They say they continue to investigate.