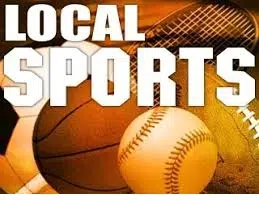 The Dr. J.H. Gillis High boys soccer team is in NSSAF Div. 1 action.
The Royals host the North Nova Gryphons at 4:30 p.m.
Dr. J.H. Gillis (3-1-0) beat North Nova 5-2 in their 2018 season opener in New Glasgow Sept. 11.
The Royals girls team's game in New Glasgow has been cancelled due to field conditions, and will instead be played Saturday.