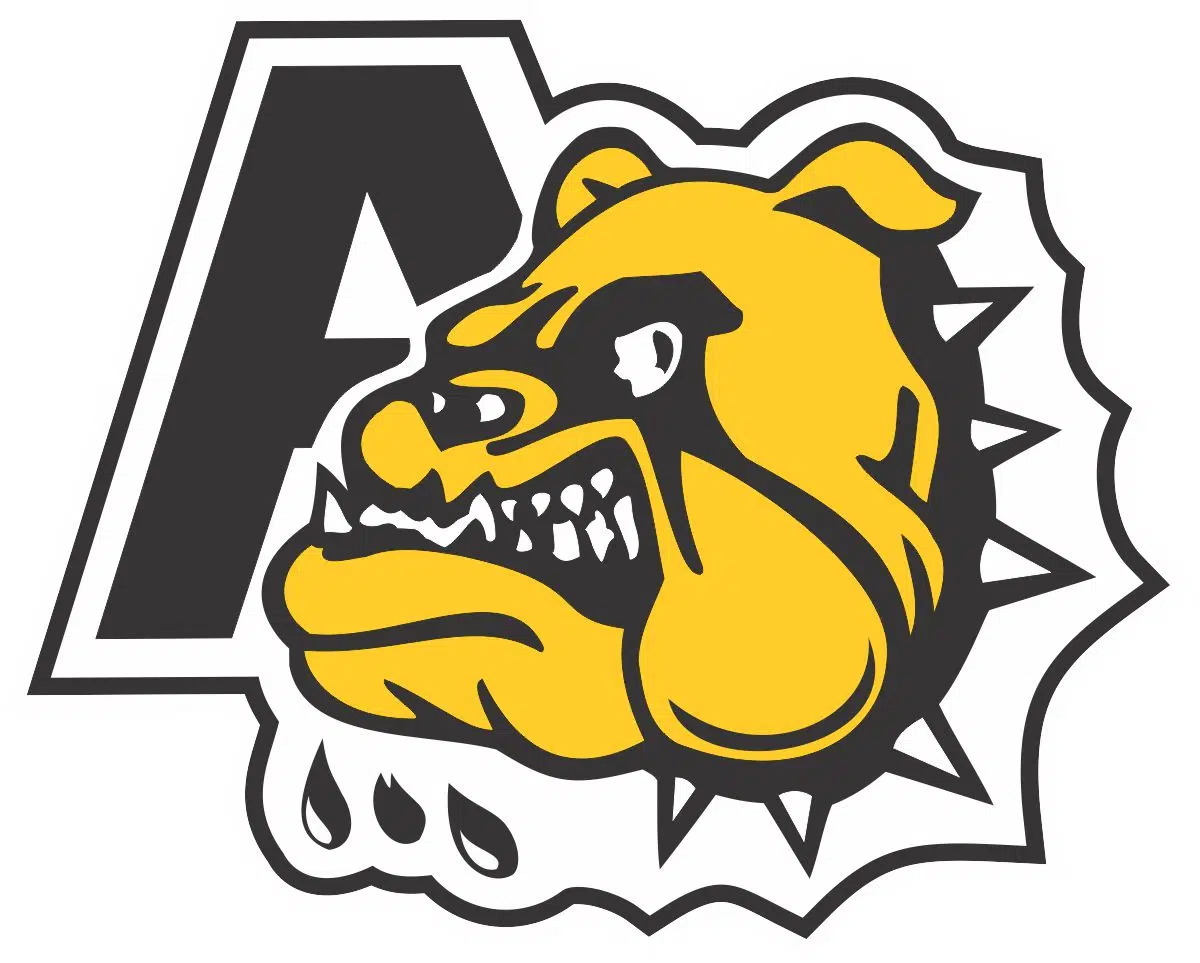 The Antigonish Bulldogs are on home ice in the Nova Scotia Junior Hockey League.
They host the Brookfield Elks.
The Bulldogs (1-0-0) doubled Eskasoni 6-3 in their season opener Sept. 21; the Elks (0-1-0) lost their season opener.
Dave Synishin, Antigonish's head coach, tells The Hawk he was pleased with his players' opening night effort, and hopes it continues.
"I think we got better and stronger as the game went on," he says. "(That's) hopefully going to be a theme for us in games this year, as far as getting stronger into the third period."
Puck drop at the Antigonish Arena is 7:30 p.m.