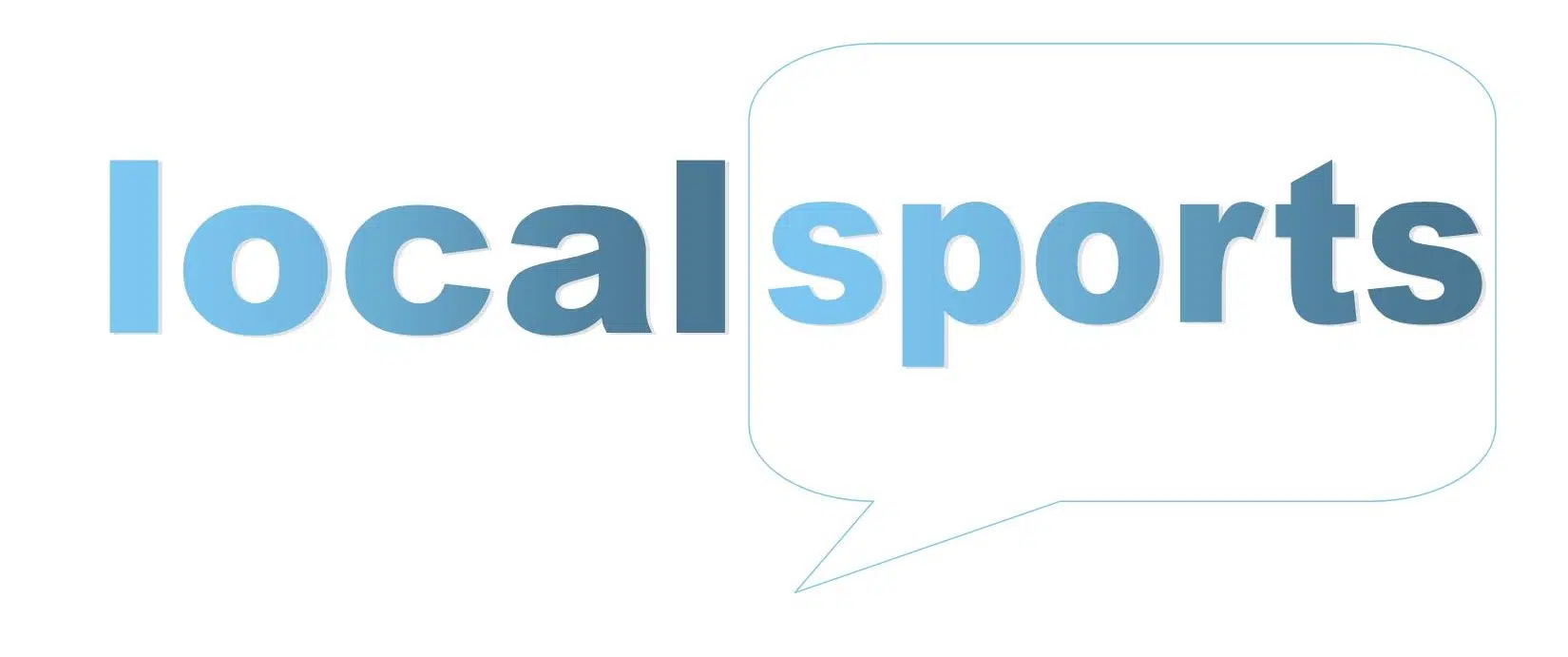 The StFX men's hockey team opens their 2018-19 AUS season on the road.
The X-Men are in Wolfville to face the Acadia Axemen.
Game time is 7 p.m.
StFX hosts Saint Mary's in their home opener in Antigonish Saturday night.
The Battle of Nova Scotia kicks off for another season in the Quebec Major Junior Hockey League.
St. Andrews' Declan Smith and the Cape Breton Screaming Eagles host the Halifax Mooseheads.
The Mooseheads (2-0-0), the top-ranked team in the country, have won back-to-back games to start the season; the Screaming Eagles (1-1-0) split their first two games.
Puck drop at Centre 200 in Sydney is 7 p.m.
It's the first of two games in as many nights for both teams- the Screaming Eagles stay home to host the Charlottetown Islanders Saturday night, while the Mooseheads head to Moncton to meet Pleasant Valley's Jacob Hudson, Antigonish's Jake and Sean Stewart and the Wildcats Saturday afternoon.
The StFX women's rugby team is home for AUS action.
The X-Women host the UPEI Panthers.
StFX (3-0), ranked second in the country, leads the four-team conference with a perfect record; UPEI (1-2) is third.
It's the second and final regular season game between the teams- the X-Women beat the Panthers 69-5 in Charlottetown Sept. 15.
Kick off at Oland Stadium in Antigonish is 6 p.m.