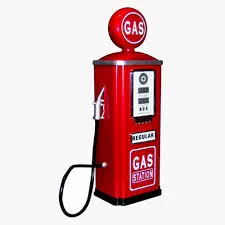 Pump prices have increased for the first time in three weeks.
The price of gas climbed as much as 2.4 cents during the regular price adjustment at midnight, which means the new range for a litre of regular self-serve in the Quad Counties is between $1.24.5 on the low end, and $1.27.5 on the high end.
It's the first increase after back-to-back drops in gas prices.
Diesel is also up, 2.1 cents a litre; that means the new range in the Quad Counties is between a minimum of $1.28 and a maximum of $1.31.