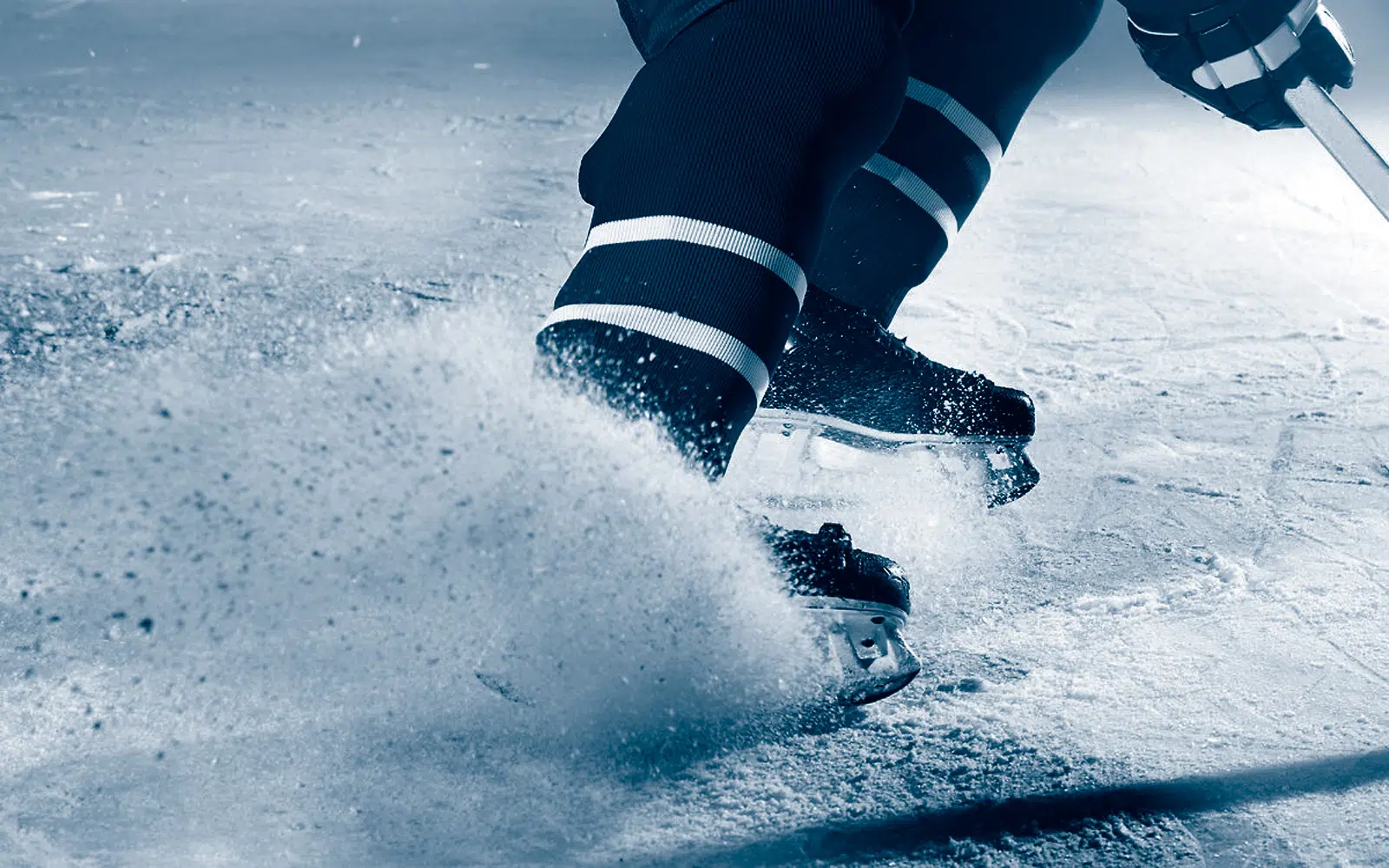 The Cabot Highlanders play their first-ever game in the Nova Scotia Minor Midget AAA Hockey League.
The first-year Highlanders open their 2018-19 season against the Valley Wildcats (0-1-0), who lost their season opener Sept. 22, in Berwick.
Game time is 1 p.m.
The Highlanders play their second road game in as many days when they take on the Basin Armada in Bedford Sunday afternoon.
Both teams with local players in the Nova Scotia Female Midget AAA Hockey League are in action.
The undefeated Northern Selects (1-0-1), who opened their season with a win and a tie, host the EDZA West Reds at the Pictou Co. Wellness Centre at 4 p.m.
The Cape Breton Panthers (2-0-0), who started their season with back-to-back wins, host the Station 6 Fire in Membertou at 5 p.m.
Both the Selects and Panthers host the same opponents Sunday morning.
The Novas are on home ice in the Nova Scotia Major Bantam Hockey League.
The Novas (0-2-0), who opened the season with a pair of losses, host Kings (1-1-0), who split their opening games.
Puck drop at the Antigonish Arena is 3 p.m.
The Novas hit the road for their second game of the weekend when they visit the Cole Harbour Storm Sunday morning.
Quebec Major Junior Hockey League action St. Andrews' Declan Smith and the Screaming Eagles host the Charlottetown Islanders at Centre 200 at 7 p.m.
The Dr. J.H. Gillis High girls soccer team has a NSSAF Div. 1 game.
The Royals are in New Glasgow to take on the North Nova Gryphons.
Dr. J.H. Gillis (4-0-0) is perfect to start the season, including a 4-0 win against North Nova in their season opener in Antigonish Sept. 11.
Game time is 10 a.m.