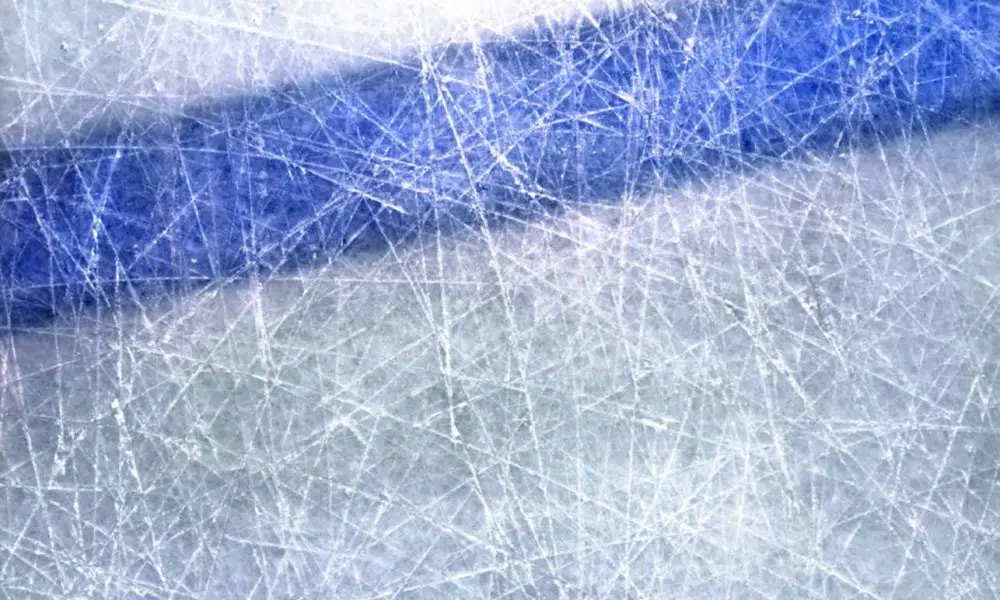 The StFX men's hockey team plays their 2018-19 AUS home opener, just not on their normal home ice.
The X-Men, coming off an overtime loss against Acadia in their season opener in Wolfville Friday night, host the Saint Mary's Huskies.
Brad Peddle, the head coach of StFX, told The Hawk Morning Show the strength of this X-Men team is the strong veteran core.
"We have a lot of guys that know what it takes to win, a lot of guys that have been to two, three and four straight national championships," he said. "(They) not only what it takes to get there, but also, there's a bitterness of not finishing the job once we get there."
The game will be played at the Antigonish Arena because the Keating Centre's main ice doesn't go in until after Homecoming Weekend.
Puck drop is 7 p.m.